Albania, a Tourist Gem Without Mass Tourism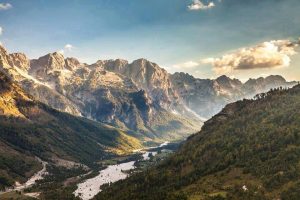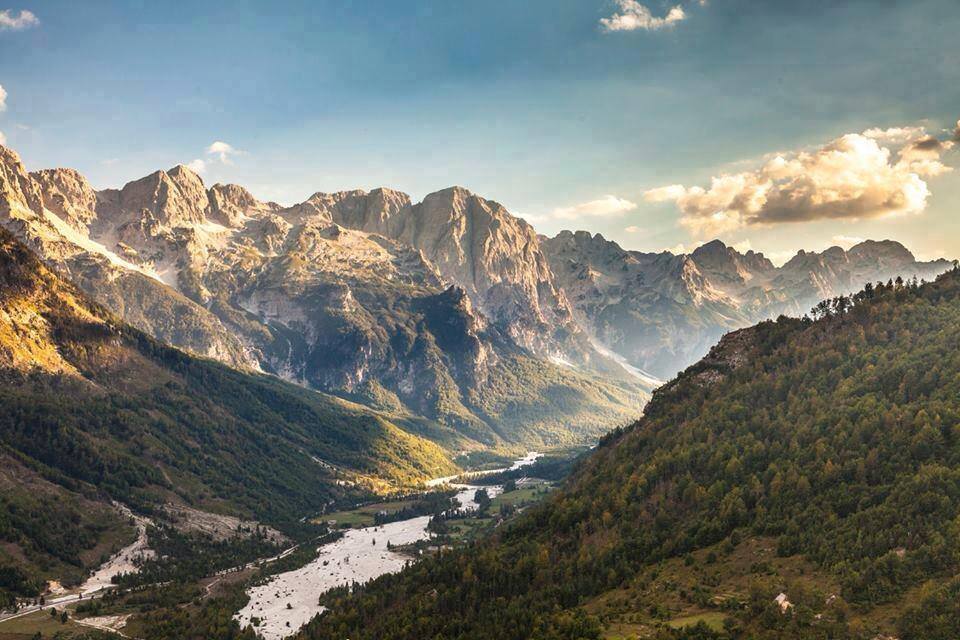 Four million tourists in 2019. Compared to the Albanian population, the number of visitors is the same as in France, the world's leading tourist power.
These spectacular figures speak volumes about the tourism boom in Albania, even if it is necessary to temper them a little: the biggest battalions of visitors are locals, the Kosovar, and Macedonian neighbors in the North, who have no access at sea…
Albania is also attracting more and more travelers
However, Albania is also increasingly attracting more distant travelers, especially from Western Europe. EasyJet has just launched three weekly flights to Tirana from Geneva. What are they looking for? Coasts lapped by the Adriatic and the Ionian Sea, which present some of the last intact Mediterranean landscapes. The Albanian Alps that look like ours, in a sepia version from the 1950s. Fabulous landscapes, beautiful beaches, great sense of hospitality, and authenticity everywhere, far from tourist factories.
There is also a very rich history and the many monuments of a country shared between East and West. Albanians pride themselves on a country where Muslims, Catholics, and Orthodox live together in near-perfect harmony. So many assets that make it a destination that is both trendy and quite exotic 1,800 kilometers from our region …