In Albania, a drink of hospitality, as in most Balkans, raki, is a distillate made mainly from plums, blackberries, mulberry berries, or grapes.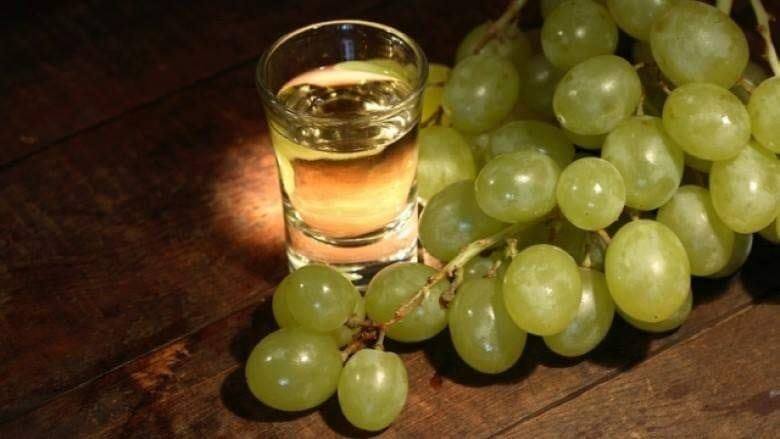 It has its roots in the eleventh century AD, at the time of the first Crusades, with the monks' return who had learned the art of distillation in the East, while its etymology is to be found in the Arabic word arak, "sweat."
With a drink of Albanian grappa and a gëzuar, i.e., a toast, work relationships are established, friendships are made, and happy events are celebrated, such as births, engagements, and weddings, but sad circumstances are also shared.
Therefore, the culture of raki is an unavoidable ritual whose purpose is to demonstrate the host's intention to create a friendly atmosphere and establish positive relationships with the guest.
Often homemade, Albanian raki has a rather strong flavor (even 50% vol), so be careful and sip it calmly when you are offered a small glass at the beginning of the meal, in combination with meze, typical Albanian appetizers consisting of different tastes of different foods, more or less elaborate, or at the end, to facilitate digestion.