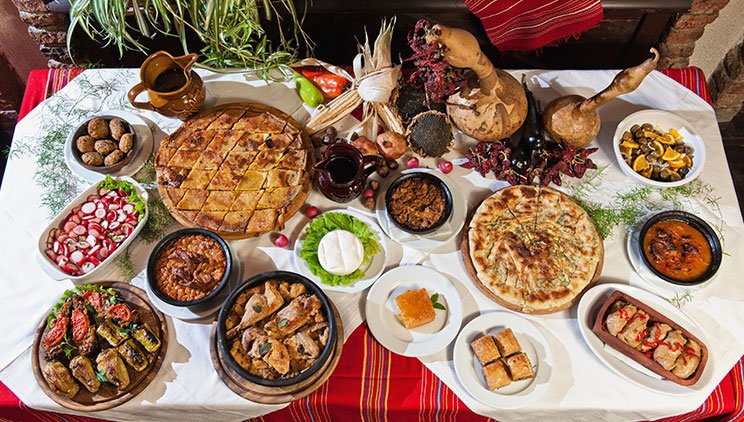 Out of the many unique and unforgettable experiences that you can have in a foreign country, devouring scrumptious local food comes at the top. People who are traveling to Albania for the first time are in for the surprise of their life when they will be introduced to mouthwatering foods that ooze with flavors and great aroma.
From high-end restaurants that use luxury ingredients to small shops around the corner of every random street in Albania, you will find countless delicious options. In this article, we have listed some of the best foods in the Balkan country.
Keep this list of top foods with you when you are in this wonderful country, hopping from one food outlet to another trying heavenly food dishes.
Best Foods in Albania
Food in Albania is served in large platters and a single meal is enough to keep you full for at least half a day. Disclaimer – read ahead at your own risk. This list of mouthwatering Albanian food will leave you craving these finger-licking food items all the time.
1.

Byrek  ( Albanian spinach pie )
One of the most popular food items in Albania is byrek. This meat-filled pastry is a delicious food item that is soft and creamy from the inside yet had a flaky and crispy exterior. The flavor is further enhanced with a spoonful of stuffing that includes onions, spinach, cheese, cabbage, tomato, and milk. This triangle-shaped savory pie is a must-have.
2.

Kabuni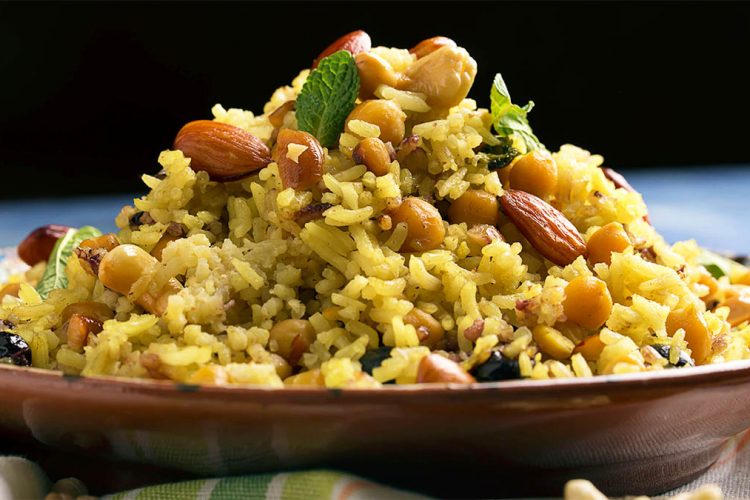 People who have a sweet tooth shouldn't miss out on Kabuni – a traditional sweet dish. Made from frying rice in caramelized sugar, mutton broth, and butter, the dish is served as a baked rice cooking. Seasonings such as sugar, raisins, almonds, cinnamon, and ground cloves are added to intensify the sweetness of the dish. It has a distinct grainy and crispy flavor, which will leave you craving for more.
3.

Fergese
A national dish of Albania, Fergese is a vegetarian dish. It is made from onions, skinned tomato, green and red bell pepper, and cottage cheese. You can also find the non-veg variation of the dish – especially in beef or lamb. The dish comes with a deliciously creamy and cheesy fusion and has a divine taste and is mostly eaten with bread as a main course. It is served as a side dish as well.
4.

Baklava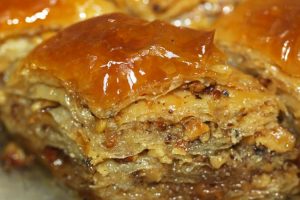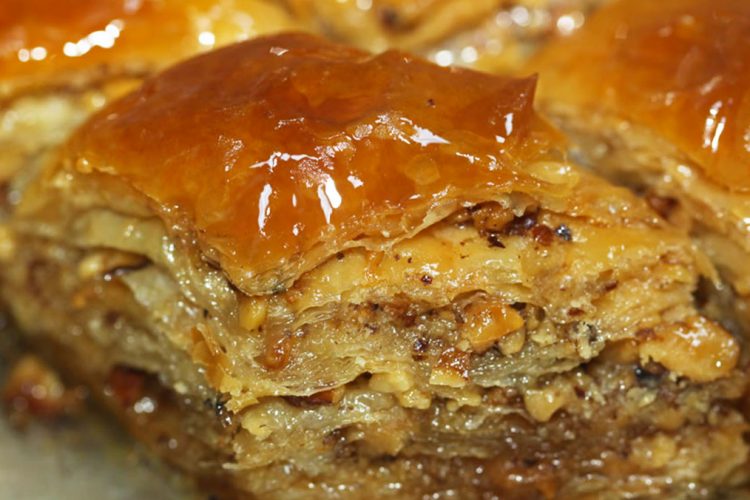 If you have been to Turkey, you probably have eaten this sweet dish over there. The star of Turkey, Baklava is quite famous in the Balkan Peninsular as well. On your trip to Albania, you will find this famous cake everywhere. The traditional Baklava is made with nuts, but the pistachio version of the dish is wildly popular among tourists.
5.

Qofte
Qofte is another popular Albanian dish. Similar to what we call meatballs, this dish contains small balls of minced meat and vegetables. Aromatic herbs and spices are used for the further seasoning of the dish. It is mostly eaten for dinner or lunch.
6.

Qifqi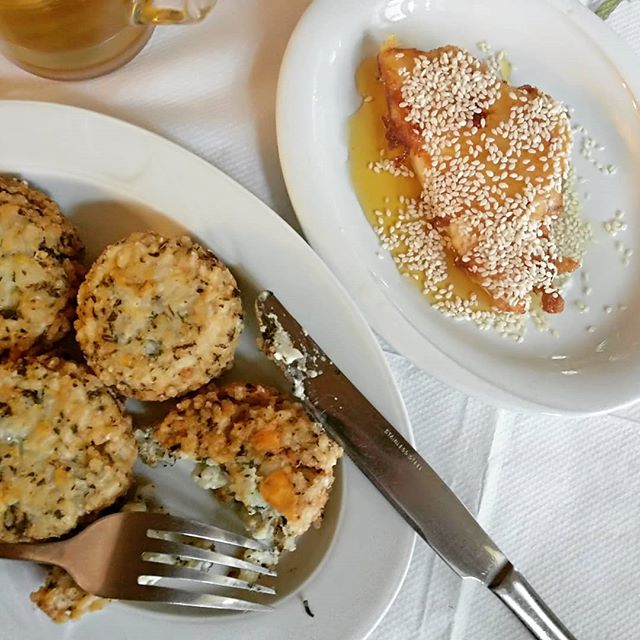 Are you in search of a snack that you can eat while walking on Albanian streets, trying to make the most of your time in the country? Then, you should consider buying this popular finger food, qifqi. The small balls are called the national dish of Gjirokaster. They are made using simple ingredients including eggs, rice, black pepper, salt, and mint powder. The dish has a chewy taste – all thanks to rice and eggs – and the mint powder leaves a delicious aftertaste. Team it up with a spicy dip or chilled beverage and you will have an unforgettable food experience.
7.

Flia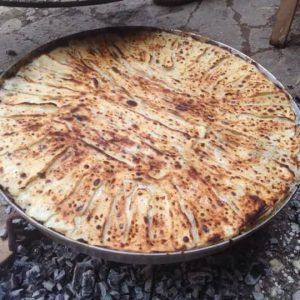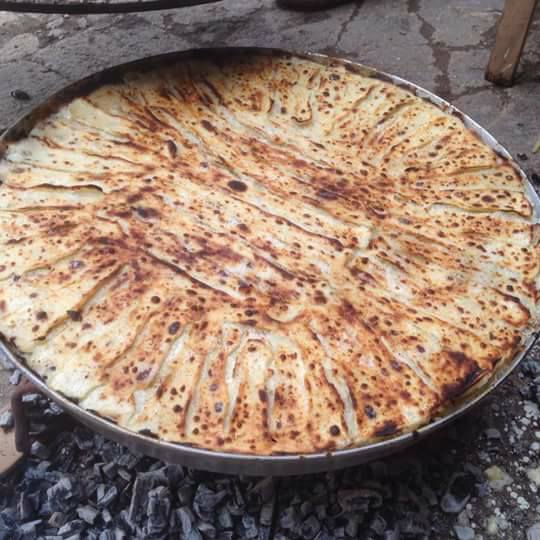 It is famously known as the wedding food of Albania. Made from butter, yogurt, flour, water, and oil, Flia is a layered pancake and goes well with jam, honey and yogurt, cheese, and pickled vegetables. One of the most popular Albanian dishes, the food is specially prepared to celebrate weddings, childbirths, or other auspicious occasions. It is a sweet dish with an extremely rich taste.
8.

Tarator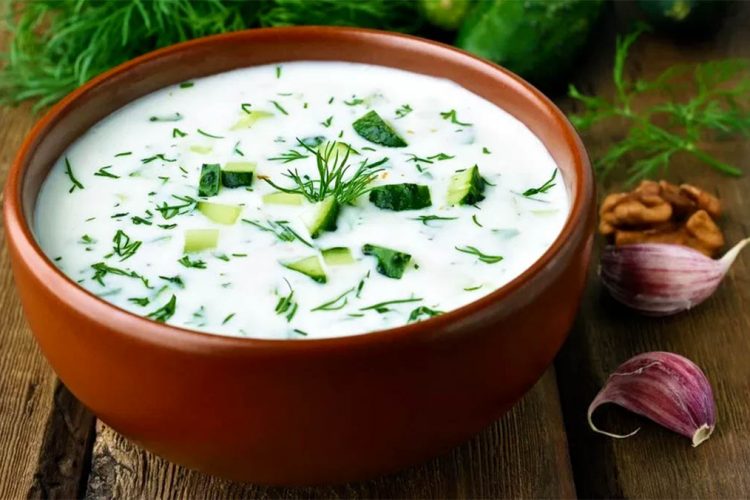 Soup is a favorite winter dish. But, what if we tell you that you can have a cold soup? Yes, in Albania, you can have tarator whose soothing effect is great for beating the summer heat. It is prepared using yogurt, garlic, cucumber, olive oil, and parsley – the addition of the cucumber and the herbs give the famous cooling effect to the cold soup. It goes well with grilled veggies and squids.
9.

Dhalle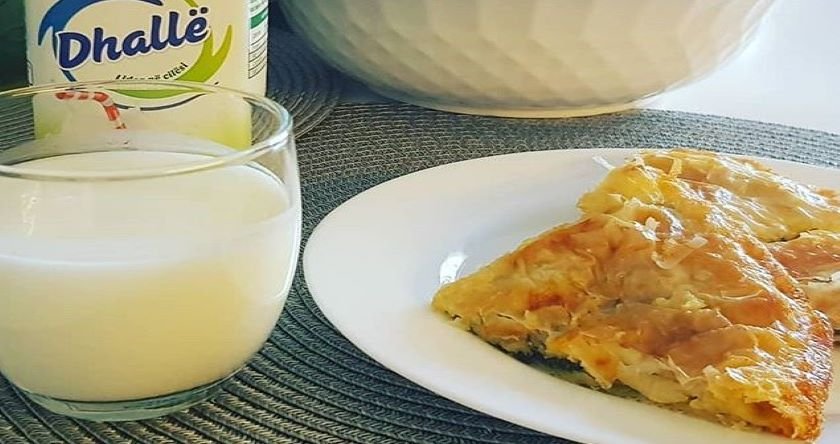 Another delicacy of summer is Dhalle – a cool drink made from yogurt and spices blended in milk or water. It is a popular drink that is a must-have during summer. This sour, spicy, and salty drink should be paired with a snack or a spicy fry.
10.

Zgara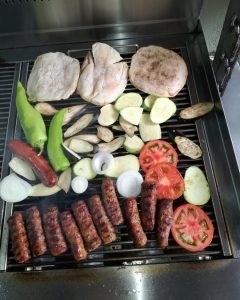 Zgara is a famous Albanian dish that is found almost everywhere in the country – from typical grill houses to sea-front restaurants. It is the famous grilled meat and is usually served with a local beer and a salad.
11.

Fish
Albania is located right on the sea. It is understandable why the country has delicious seafood. The restaurants that are located along the coast in Vlora and Saranda, you can also eat fresh fish for a very small price – $12.
12.
Tave Kosi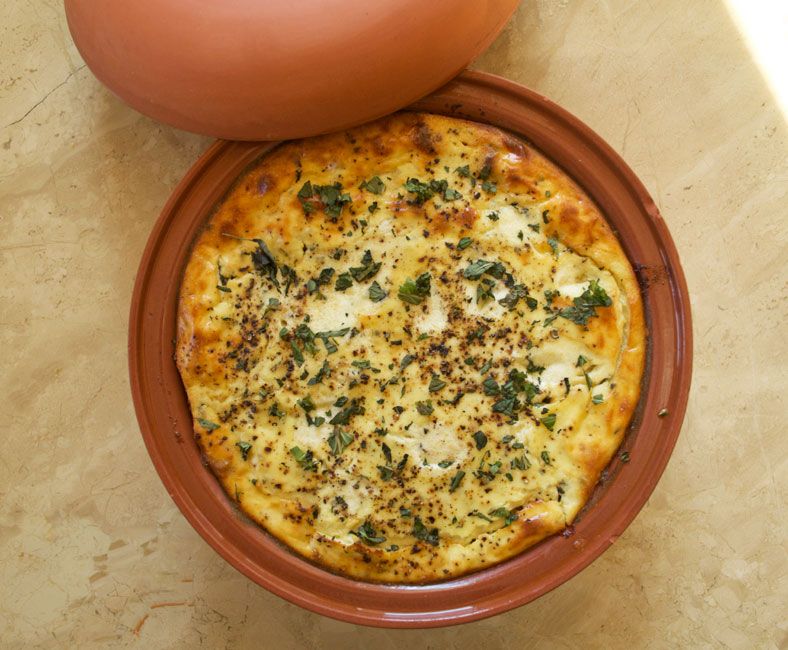 Tave Kosi is an Albanian yogurt-based casserole dish with meat. After all, Albanian meals require at least one meat and some fresh vegetables. Therefore, for a true Tave Kosi we need few additional base ingredients such as eggs, meat, and a little bit of rice. Typically Mediterranean aromatic herbs like garlic, oregano, and basil can be added as well.
13. 
Ballokume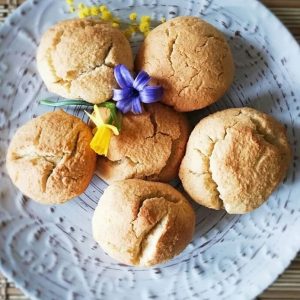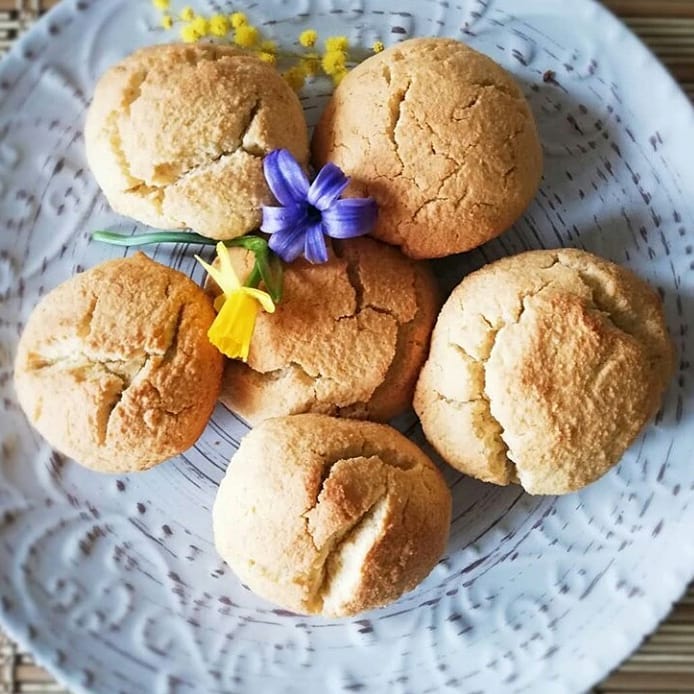 March 14 is an important date for Albanians: it is the Summer Day, marked by the inevitable taste of Ballokume, biscuits that combine better with the simplicity of ingredients and realization.
Wrapping It Up
This list of top foods in Albania is obviously not exhaustive. The small country will surprise you largely when it comes to its cuisine. Your short trip will definitely not be enough to try all the food delicacies of the region. However, we hope that this article can help you identify some of the must-have food items. During your trip, don't forget to grab a bite of these scrumptious and delicious dishes.