How can a shopping mall not be on your to-do list? When in Albania, grab some cash and make sure that you visit everything from a local bazaar to a luxury shopping mall. After all, shopping is therapeutic – isn't it?  While shopping during a vacation, it is okay to overspend. However, if you're not interested in swiping your credit card and drowning yourself in debt, you should go to a mall just to relax. If you didn't know – well know you do!
Best Shopping Places in Albania
From high-end brands to little shops operated and run by the locals, Albania is a heaven for shoppers. Here is a list of shopping places that you should visit when visiting Albania.
1.    Pazarii Ri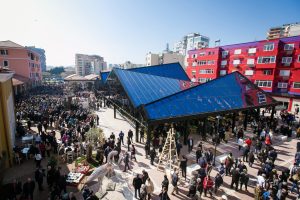 Established in 1939, Pazarii Ri is a center for fresh fruit and vegetable. If you're craving for some fresh dairy products, fish, etc., this place has a lot to offer.
2.    Gallery 43
Do we have any art lovers here? We're letting you in on a secret: Gallery 43 is a treasure when it comes to magnificent artwork. Spread on two floors, the place has more than 90 unique paintings of the famous Albanian artist, RakipShabani. The place also has a small yet busy museum that sells exceptionally great artwork pieces.
3.    Universe Shopping Mall
Opened in October 2005, the Universe Shopping Mall is a nice place for a casual hangout with friends or family. People who travel with kids will find ample entertainment options for their children. This one-floor building has brought almost everything in one place, letting people of all ages to enjoy their time there. For some shopping, this mall also has some great outlets that you must checkout.
4.    Toptani Shopping Center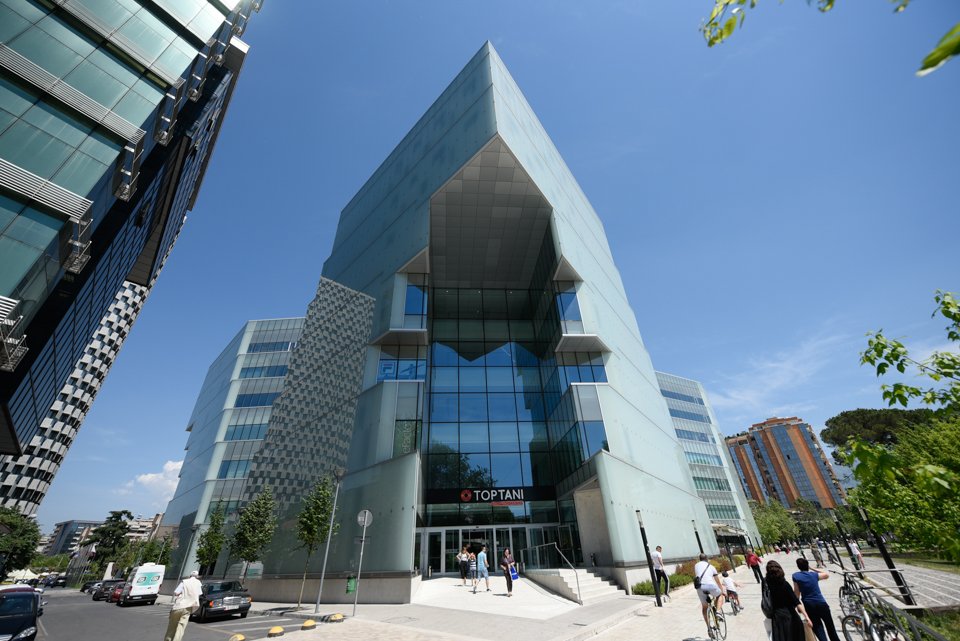 Craving for a cup of coffee at a place that offers great ambiance? The Toptani Shopping Center, then, is a must-visit. Upon entering the building, you'd be amazed by its wonderful architecture. Then, make your way to high-end brand outlets and go on a shopping spree.
5.    Tirana East Gate
The largest shopping mall in Albania, the Tirana East Gate (TEG), is a 42,000-square-meter center that has seven modern cinemas, shops, and cafes. The mall has so many options for leisure activities that will keep you and your family busy.
6.    CityPark
Another luxurious shopping mall of the country, CityPark serves as an amusement park for both, teens and kids. Besides being home to bars and restaurants, and brand stores, the mall also features a skating park and the biggest AquaPark in Albania.
The Final Word
Relaxing in a mall should be on the wish list of every traveler. It is indeed very relaxing to see busy shoppers run from one place to the other while you enjoy a cup of coffee in a beautiful, small café inside the mall. While all the places mentioned in the list are great for shopping – of branded items too – they are also a great way for a casual hangout.