People who have been to Albania are mostly of the opinion that the Balkan country is one of the most underrated countries. Because of the communist rule in the country, Albania remained isolated for at least four decades. Now that travelers are visiting the country, they can't get enough of the jaw-droppingly ethereal places in the country. From its fairy-tale towns to stunning natural places, the country has a lot to offer for nature lovers.
Things to Do in Albania for Nature Lovers
A great thing about Albania's natural spots is that they are not too touristy. Since the place wasn't on travelers' list for too long, it is barely touched by humans, which allows it to maintain its beauty. In this article, let's have a look at the breathtakingly awesome places you can visit in Albania.
1.    Osumi Canyon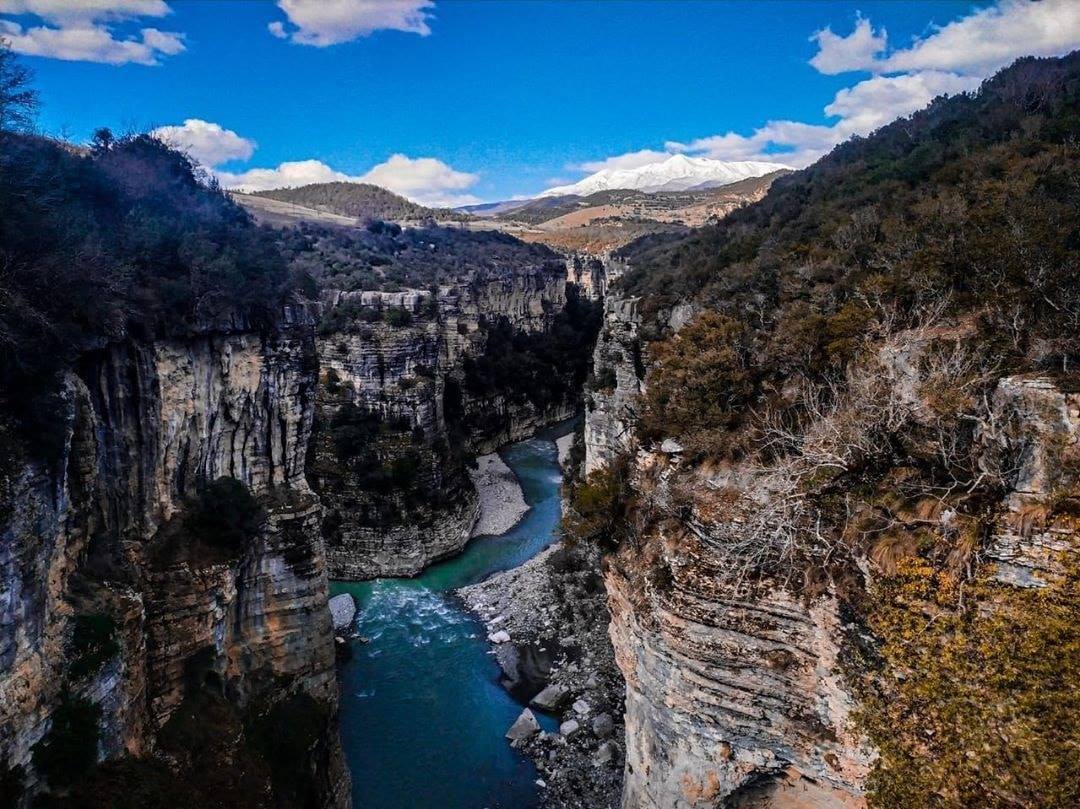 Located in the south of Albania, Osumi Canyon is a slice of heaven on earth. The spot is located in the town of Corovoda and offers rafting trips – the best for people with an adventurous soul. The rafting takes place in the river surrounded by magnificent waterfalls and rock formations. You will fall in love with the place at first sight.
2.    Karavasta Lagoon
Part of the Divjake Karavasta National Park, Karavasta Lagoon, are spectacular lagoons of the Mediterranean Sea. The lagoon is home to pelicans, flamingos, and other several species, and is famous around the world for its wildflowers, Mediterranean pines, and forests. It is only a one-hour-long drive away from Tirana. This majestic place should be on the list of every traveler.
3.    Theth
Hiking lovers will love this amazing place and will find it very difficult to say goodbye to it. The Albanian Alps – located in the north – is the favorite part of the country for many travelers who love outdoor activities. Visitors who come to Theth are often left in awe of the beautiful views that this charming mountain hamlet has to offer.
4.    National Park of Valbona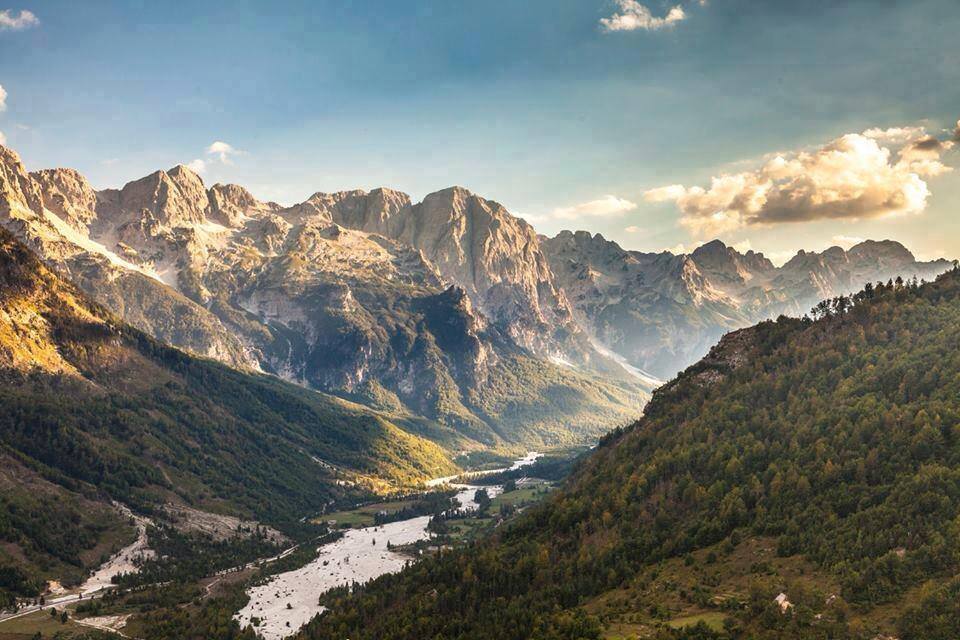 Adventure-loving travelers are in for a fantastic time at the National Park of Valbona. Commonly called the gem of the Accursed Mountains, this iconic site offers terrific mountain views and is excellent for trekking, horseback riding, and hiking.
5.    Koman Lake
Another not-to-miss natural spot in Albania is Koman Lake. This reservoir is not natural and was built between 1979 and 1988 but is now home to several species such as jackals, foxes, and otters.
6.    Albanian Riveria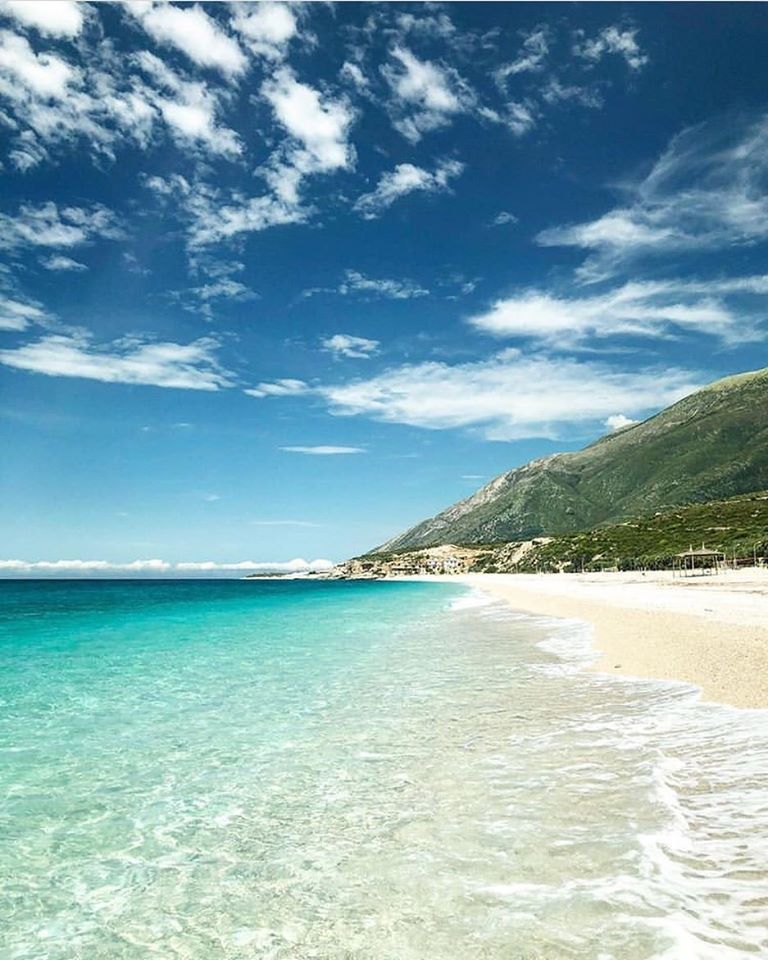 One of the most crowded places in Albania is the Albanian Riveria. Packed by the tourists, the coastline is full of beautiful beaches that allow everyone to have some quality time while relaxing on the picture-perfect sand.
The Final Word
This list is certainly not exhaustive. Albania has so many other beautiful places that will leave visitors in awe. Your trip will be more amazing and fun if you visit these spectacularly beautiful natural places in Albania. We can bet that all these places will make it hard for you to leave the country.