7 Things to Buy in Albania
The one thing that continues to dominate the traveler's minds is the urge to buy something unique from a place they visit. Everybody loves to bring a small piece of the place they visited. Albania is a culturally unique tourism spot that is rich in history. If you want to take a little of Albania back home, here are some of the best gifts that you can buy from the place.
Take out some cash and set out on a shopping spree. Here, we tell some of the perfect gift items and souvenirs that you can buy in the country.
Things to Buy In Albania
Olive Oil
Most parts of the Balkans are popular for their olive oil. On that basis, Albania is no different. The country has perhaps the best olive oil production, and it's a shame if we don't recommend travelers to buy Albania's commercial olive oil. This product is also a perfect gift item for your family or friends.
Qilim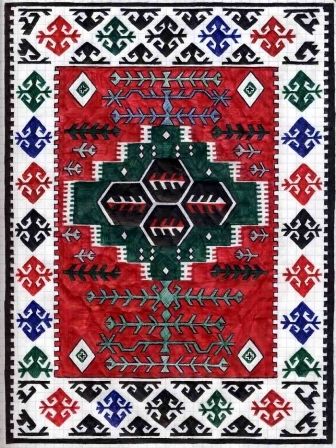 The traditional Albanian rug is commonly known as Qilim. It is one of the specialties of the country and an expensive item. In the old bazaar of Kruja – which is located at a one-hour drive from Tirana – you will also find handmade rugs that are to die for. The place has some of the most beautifully designed carpets with vibrant colors. It is a good item to bring back home.
Cifteli
Music lovers will love to own a cifteli. This two-string musical instrument is available at almost every local market. The product can easily be used as an ornament at home.
Knit Wares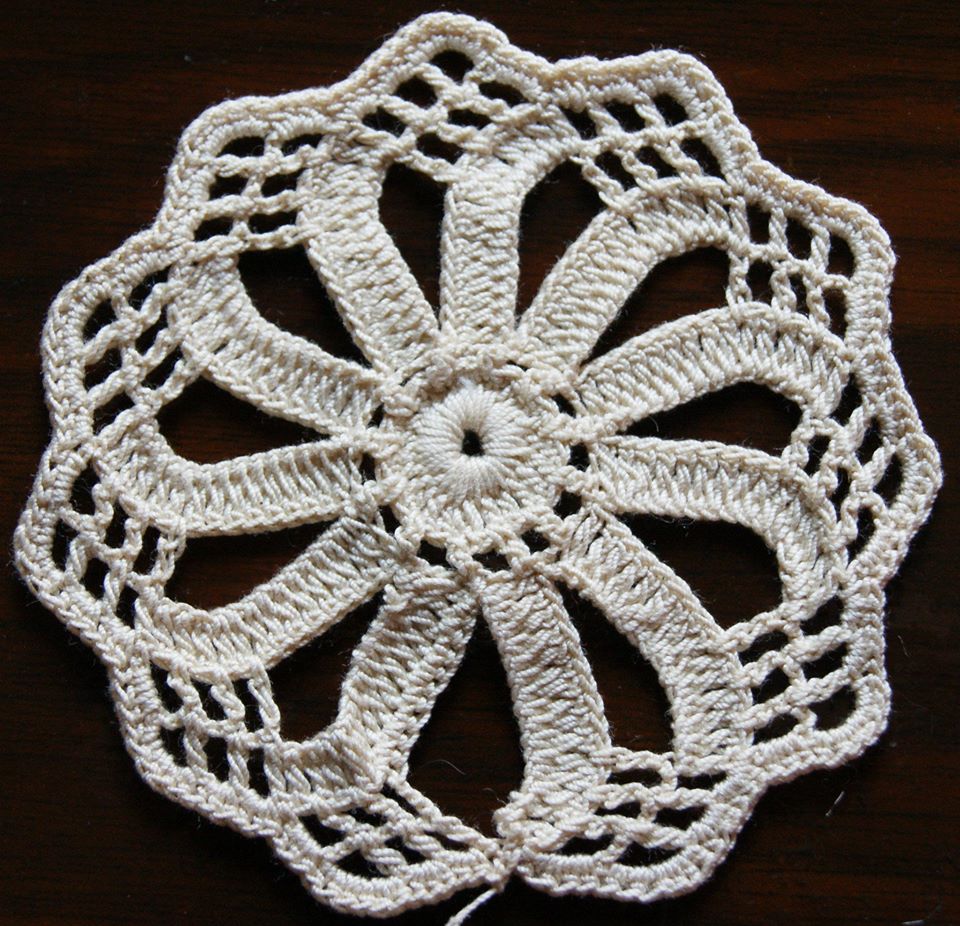 Do you or anyone you know a fan of knit apparel? Then, Albanian markets will prove to be a heaven for you when you'd see beautiful and elegant knit wares on display. From socks and small bags to blankets, you will find plenty of handmade knits to choose from.
Skenderbeu Cognac
Skenderbeu Cognac is the country's most popular alcoholic beverage. When you are in the country, you have the privilege to have it almost daily. But what would happen once you're back? To pacify your cravings, you should take a few bottles of the beverage to your home. You can find liquor in bottles of various sizes and pick one of your choices.
Bunker Ashtray
Albania has plenty of bunkers. There was a time – back in the '90s – when foreign citizens were allowed to buy a real size bunker. Today, while you cannot buy the real size one, you can easily get an ashtray in the shape of a bunker. Sounds like a good bargain, right?
Handmade Albanian Jewelry
Albania handicrafts are famous around the world. The handmade jewelry of Albania is famous among both tourists and locals. When you are visiting the country don't leave without grabbing a pair or two.
The Final Word
Whenever you visit a country, make sure that you get some cute souvenirs from there that can remind you of the beautiful time you had. When in Albania, make sure that you get all or some of the items we list above.