Best Things to Do in Librazhd, Albania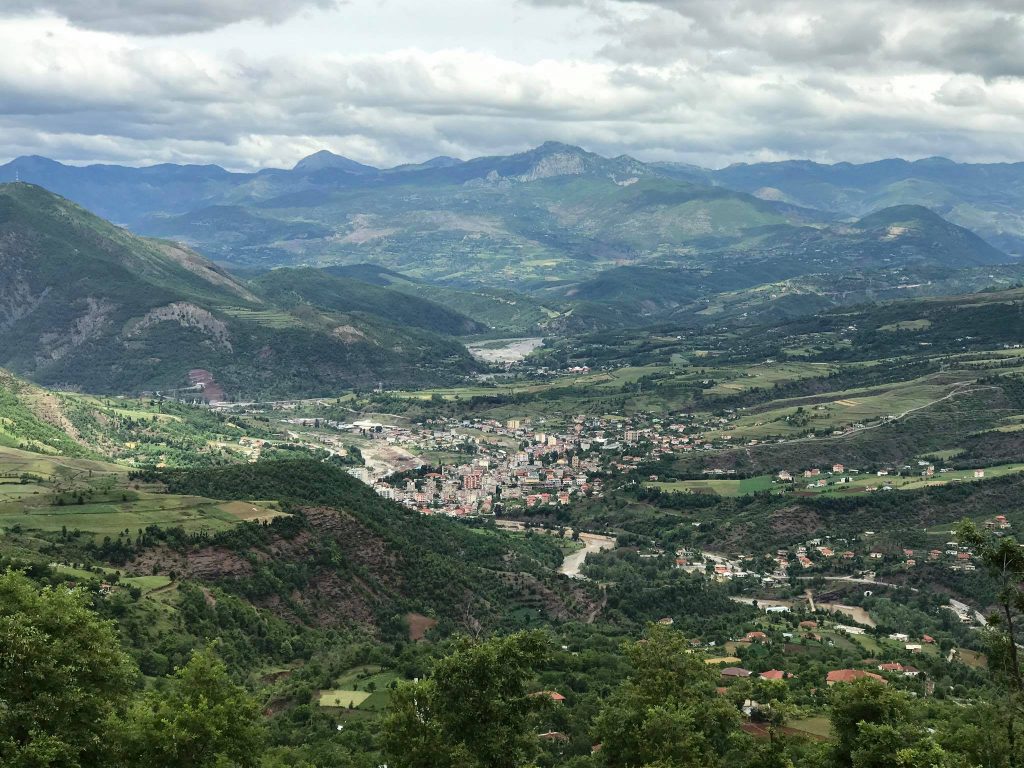 Librazhd is a small town situated in eastern Albania bordered by Macedonia not far from the capital Tirana and Ohrid's lake. Librazhd's beautiful mountains, rivers, and lakes will soon make one of Albania's top touristic destinations.
Here are the best things that the Librazhd has to offer to visitors.
Koshorishtit Church (Church cave), the Hermit Cave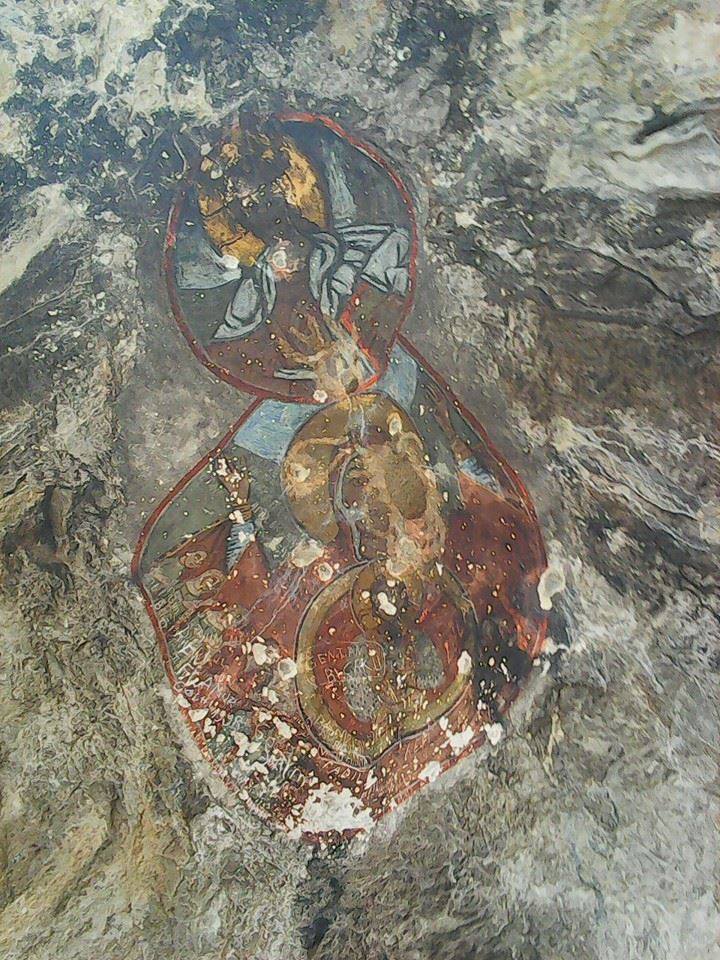 Koshorisht Hermit's Church, a monument value and a culture
unique in its kind, believed to be a creation of the IX-XII century AD,
unique value and historical. This cave church is located on a cliff in
height about 70 meters from the river of Qarrishta where Mary and the
disciples were painted during a ceremony. A significant fact is that the
colors have not been lost for a lot of time.
Many of the residents of these areas go to visit a shrine that brings you
luck, also has many other visitors and local and foreign tourists who
remain captivated by its beauty.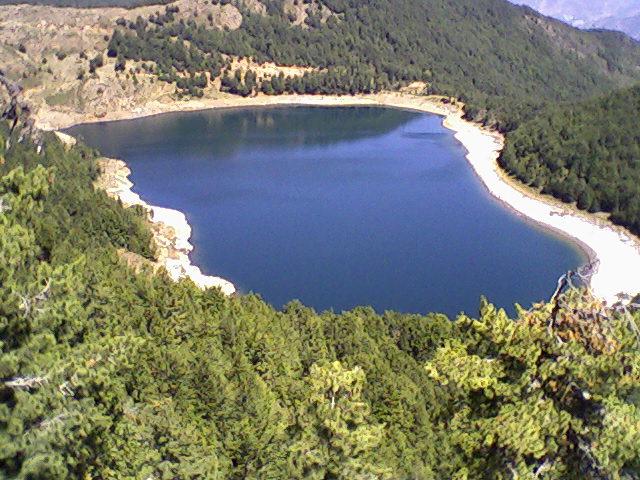 This lake is located near Floq village, at a height of 700m above sea level.
It forms a small karst lake, formed in the exit place of a karst source, which
appears in tectonic-lithological contact between upper Crete limestone and
Mollas. Visited by Librazhd – Floq itinerary
Shebenik lake or Circuses and Shebenik Glacial Lakes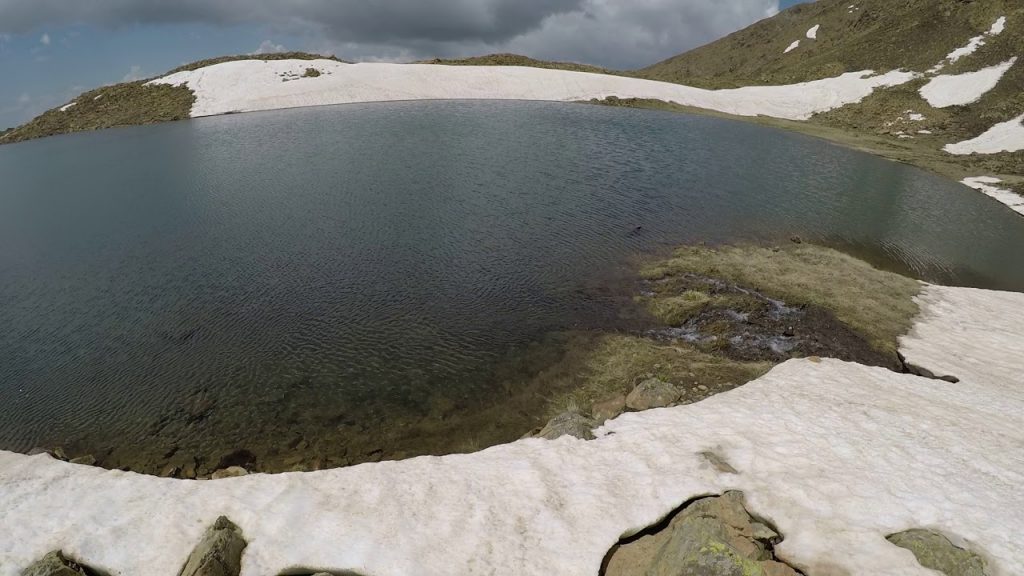 These lakes are located on the northern slope of Shebenik Peak, at
1800m altitude, situated in a large circus glacial complex. Here glacial
forms are developed. There is crystal-clear water and cool. During
winter freezes on the surface.
Shebenik-Jablanica National Park
Shebenik-Jablanica National Park is located in the eastern part of the Librazhdi district and included the previously mentioned mountains bordering
Macedonia. It spans for more than 30 kilometers from the village Stebleva in the North to Rrajca in the South and covers an area of 33,929
hectares. We can say that there are numerous flora and fauna and tourist landscapes as for the ecological values.
Hydrographic network
Special value has hydrography, with rivers, streams, artificial lakes, fountains, and karst water ponds. Inside the park, there are over 14 small
glacial lakes of great beauty situated at an altitude of 1900 meters above sea level. Two rivers flow through the parking
area with a length of 22 km, including in the North River of Qarrishta joined by Rrapun River, and in the south river Bushtrica joined by the river
Shkumbin.
Climate
Most of the park's climate falls into the category of the Mediterranean climate, with average annual temperatures between 7 ° C and 10 ° C.
The average annual precipitation is between 1,300 mm and 1,800 mm.
Fauna
Fauna is vibrant; the main species are the brown bear, wolf, badger, fox, squirrel, weasels, eagles, falcons. More rare are: beaver, wild
boar, roe deer, chamois, lynx, grouse, mountain trout. National Park Shebenik- Jablanica is considered to be one of the main centers for the
Balkan lynx, an endangered species.
The park has beech trees, black pine, spruce, oak, birch, pine, bush, maple, willow, hazelnut, hornbeam, steal, wild fruit, wild cherry, blueberry,
Gorica, wild pears, rose wild, mountain tea, Sanzais one of the rarest, and the Alps' endemic star. It is important to mention the fact that in high
mountain areas, there are rare and important plants as Cystusalbanicus- Albanian pink stone (endemic species), Genistahassertiana- broom (kind
sub endemic), Viola albanica- Albanian viola (sort sub endemic), Viola violaducadjinica- Dukagjin (sort subendemic), Heliospermapusilla subsp.
Candavica- grivella Stone (type sub endemic), etc.
Street Egnatia, also known as "Via Egnatia," is one of the ancient world's major important roads. It was built in between the year 149-
120 b.c by the Roman proconsul of Macedonia, Gnaeus Egnatius on the trail of a road which, according to Aristotle, connected the Adriatic coast
regions with Macedonia and Thrace areas, West with East, Roma with Constantinople.
Via Egnatia has known trade, historical battles, church preachers, roman and ottoman religions.
This road is still kept untouched, throughout the upstream of the Shkumbin river, particularly in mountainous areas of Librazhd from Miraka to Qukes.