5 Unforgettable Day Tours in Albania
"Did you visit the spectacular place called Theth?" asked your friend after your return from Albania. You gave a blank look. Your friend then told you about one of the must-visit places in the country. How great would it have been had your friend told you about the spot before you set out on the trip? Albania is a beautiful country and has so much to offer. To ensure that you don't miss its spellbinding locations, here we compile a list of day tours that will let you explore the country.
Many tour guides offer day trips to different locations in Albania. Going on such tours is also a great way to meet new people from across the world. In this article, we won't be sharing the names of tour companies – as we leave this to the traveler to choose one by themselves. Here, we will discuss the possible day trips that you can take and enjoy your vacations to the fullest.
Day Tours in Albania
Berat Full Day Trip from Tirana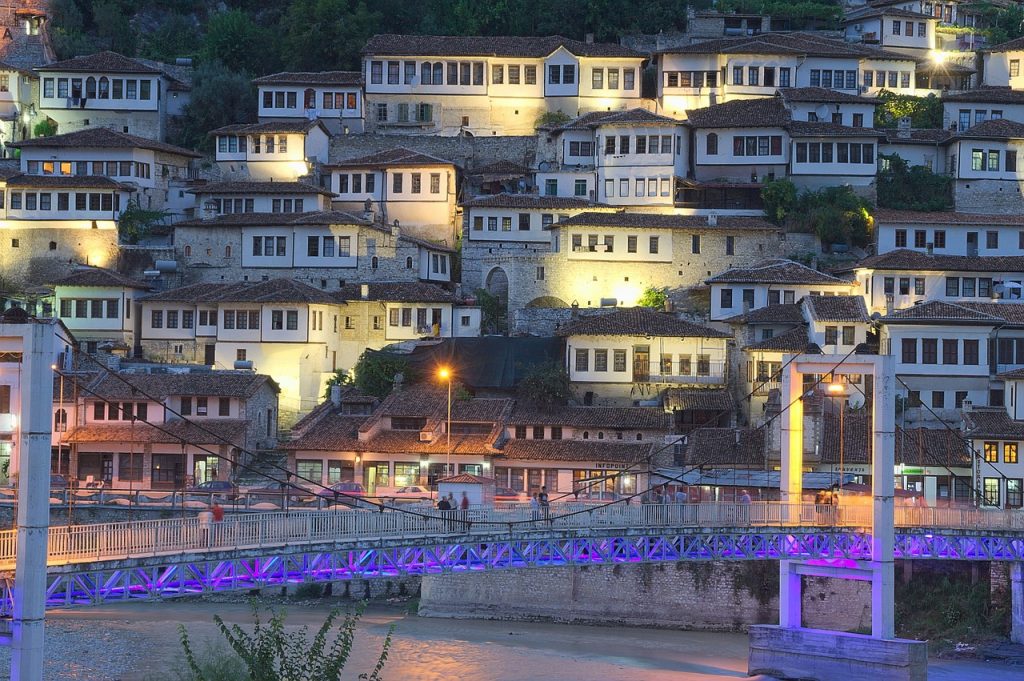 Berat is a UNESCO-listed city and is home to magnificent Albanian architecture. The tour will let you explore the historic neighborhoods of Gorica, Kala, and Mangalemi. A guided tour will help you know fascinating facts about different places. Also, most tours cover visits to the Red Mosque, St. Trinity Church, and Berat Castle.
Prizren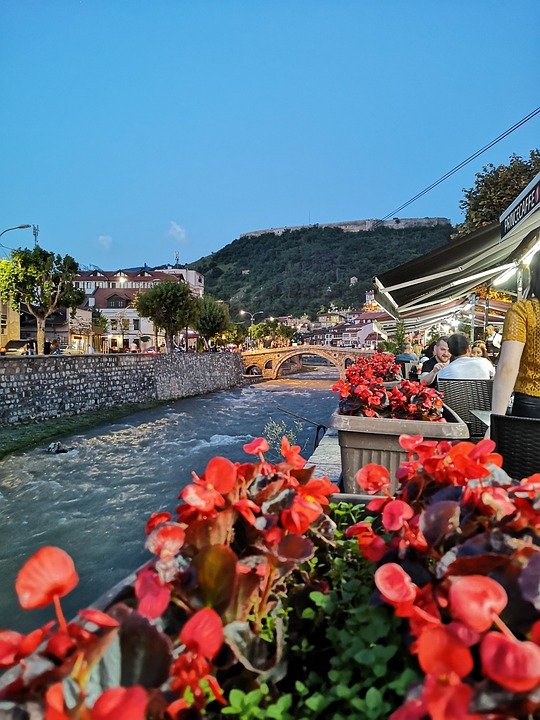 A charming city in Kosovo, Prizren which has beautiful mosques and monasteries – some of which even date back to the 14th century. This little town, with its picturesque beauty, will make you fall in love with it. The full-day trip will be the perfect way to spend some time in a beautiful, little town, that seems like straight out of a fairytale.
Kayaking in Komani Lake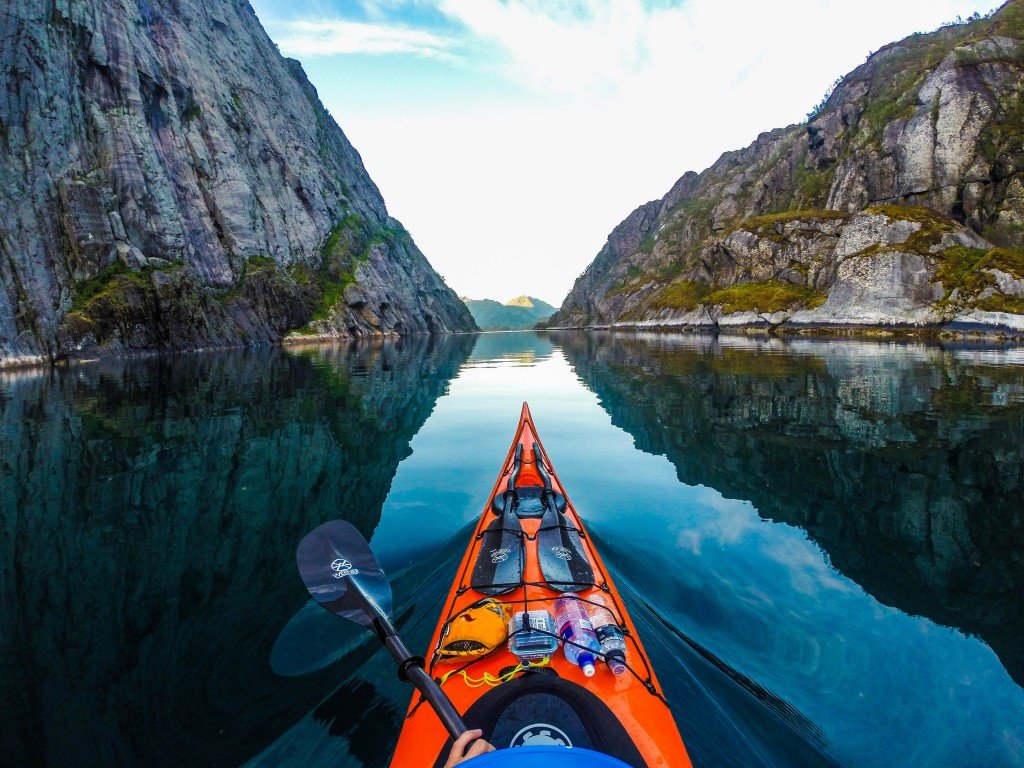 Feeling a bit adventurous? Then, you'd love to spend a day kayaking in Komani Lake. In the trip, you will also enjoy a short boat trip that will allow you to marvel at the spectacular views of the Albanian Alps, wild forests, waterfalls, and rural villages. Don't miss out on this unforgettable experience of kayaking.
Kruje and Mount Sarisalltik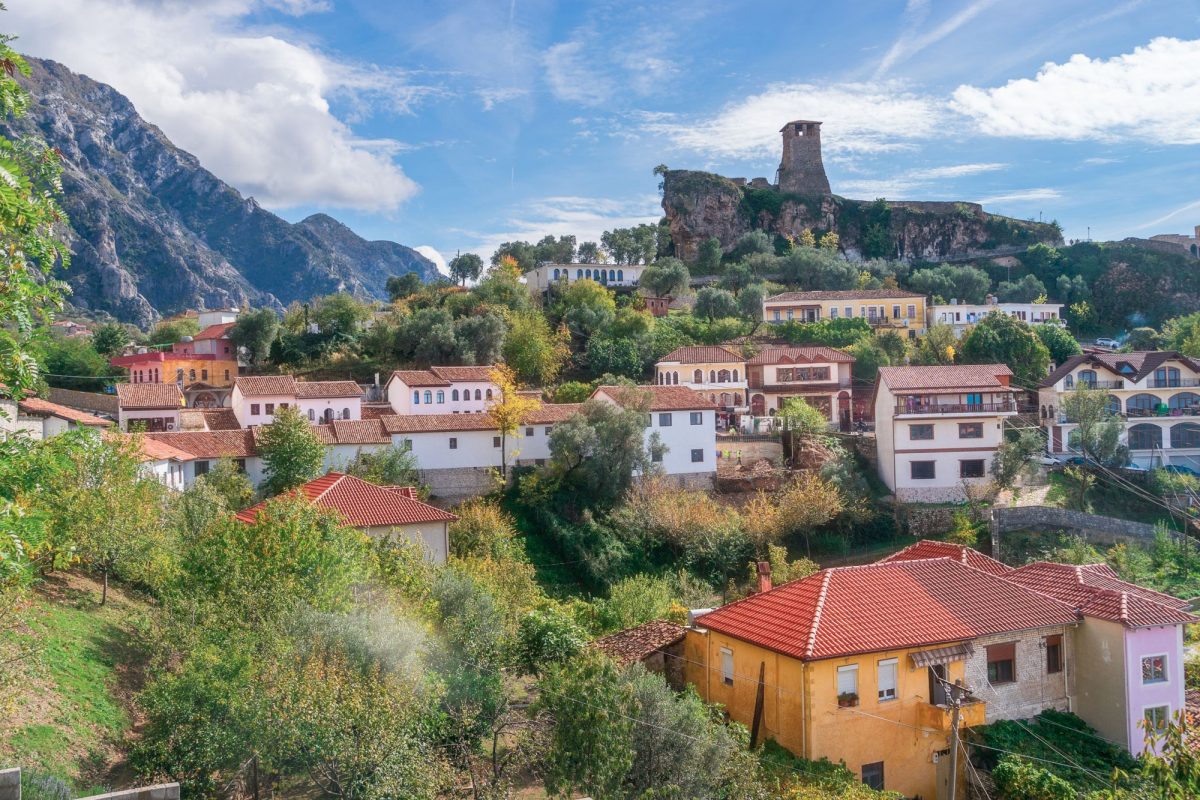 From castles to museums to bustling markets, Kruje is a perfect place for a day out. Visit the Sacred Caves of Sarisalltikand to see the fountain of holy water. Don't forget to take pictures of the surrounding landscape to always remember this thing of beauty when you're back home.
Shkoder Day Trip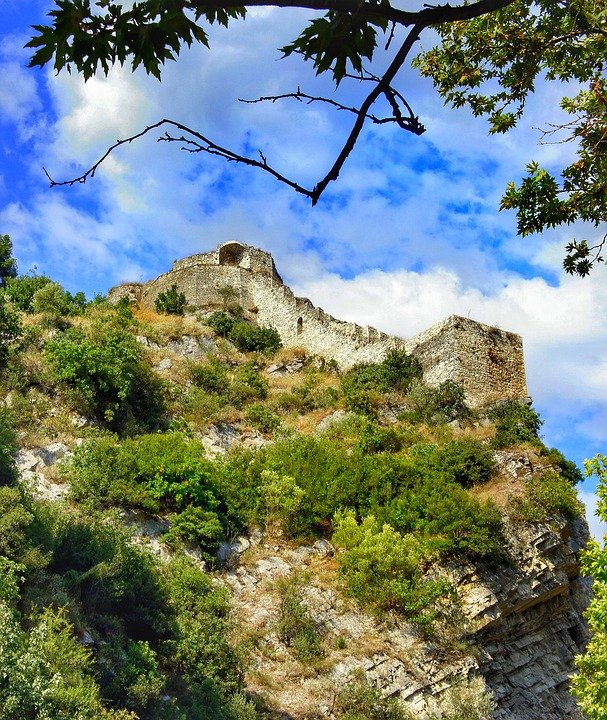 In the north of Tirana, you'll find Shkoder – a place with spectacular scenery. The notable landmarks of the place include the Leaden Mosque, Rozafa Castle, and Shkoder Castle. It also has a great local bazaar that is laced with small souvenir shops.
The Final Word
That seems like a lot of things to do! We follow one rule on traveling: you're not coming to the country every other day. So, make the most of your time and explore every nook and corner of the country. Enjoy your trip and make lots of memories.