Tirana is the capital city and the busiest city in Albania. This hustling city attracts tourists of all ages with its historical landmarks and other unique entertainment places. While some travelers spend only a day in the city and set out to enjoy the beaches and the natural landscape of the country, those who stay back in the city are smitten by the number of things that the city has to offer.
In this article, we will have a look at some of the things that you can do in Tirana and make your trip even more memorable. Have a look:
Tirana has a number of monuments, each of which tells a unique story of suppression. For long, Albania remained under the tight grip of its dictator, whose authoritarian style of leadership kept Albania away from the world. Now that the country has opened up to tourists, thousands of people come here and take a particular interest in learning about the country. Here's how you can know more about Tirana by visiting these exciting places
Things to Do in Tirana
Bunkart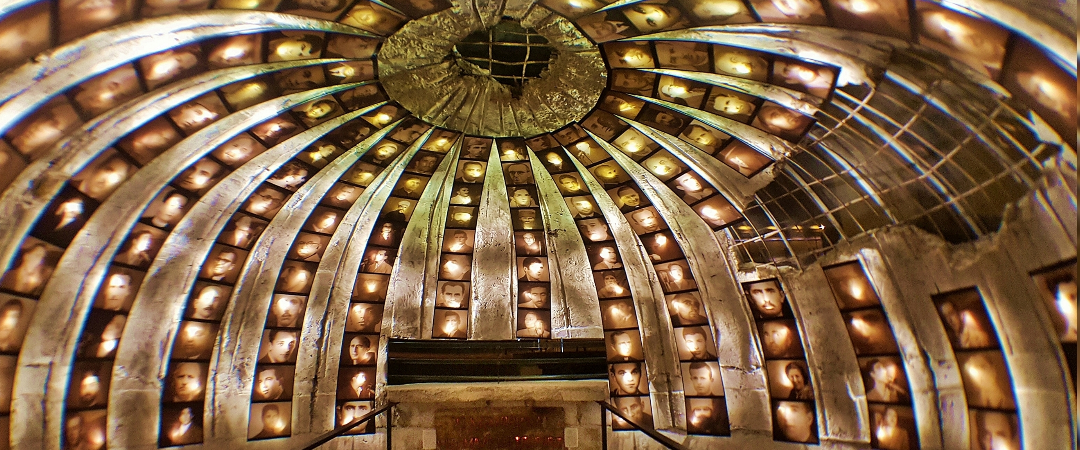 Albania has over 173,000 bunkers. The Albanian government has turned most of them into museums. The most notable one, among them, is Bunkart, which is situated in Tirana. The bunker has extensive information about the communist era of Albania. It also has the replica of offices used by the Albania secret service and talks about some of the torture methods that the government used against its citizens.
Price: 500 LEK
The Independence Memorial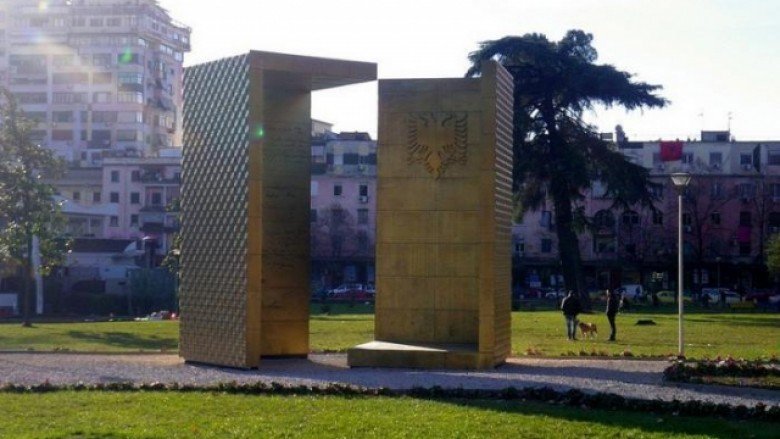 Inaugurated in 2014, the memorial was built to commemorate the 100 years of independence that the country gained from the Ottoman Empire. Situated in Rinia Park, the landmark has a great visual appearance and a great historical value. To know more about its significance, you must not forget reading the inscriptions on the memorial.
Price: Free
Houses of Leaves
Built-in 1931, the House of Leaves is a museum that is dedicated to the Sigurimi – Albanian secret service. This museum details the methods that the secret service used to intercept communications by post or phone.
Price: 700 LEK
Grand Park of Tirana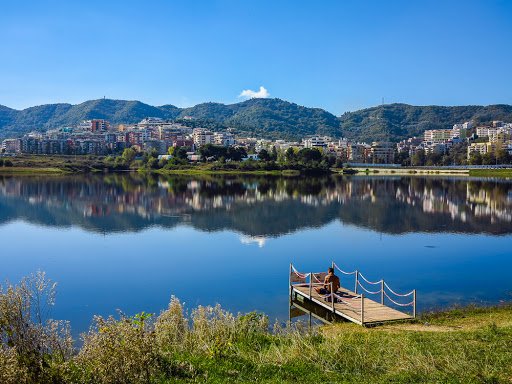 Another attractive place in Tirana is its Grand Park. It also has a botanical garden, a zoo, and an artificial lake. The park serves as a great relaxing place, perfect for spending lazy evenings.
Price: Free
DajtiEkspres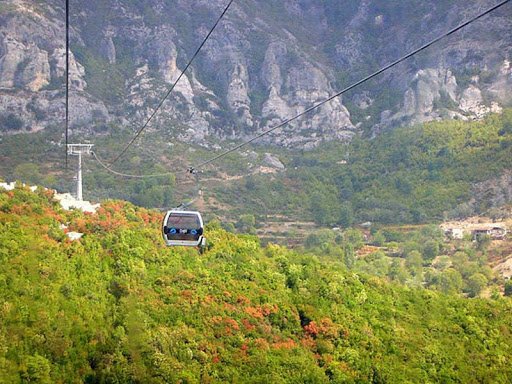 If you want to get an epic view of Tirana, Mt. Dajtiis is the place to go. Since it is located 15 minutes from the city center, you will have to take a cable car to get there. Once there, you can do other exciting things, such as paragliding and mini-golf.
Price: 729 LEK
The Final Word
Tirana is a beautiful city that has a lot to offer to travelers, and travelers love to explore the bustling city. The best time to visit the city is during summer because you can enjoy all the beautiful places of the town in warm weather.