8 Reasons for Traveling to Albania
Are you someone who has been bitten by a travel bug? If you are someone who saves their casual leaves so that they can use them for traveling, we can safely assume that you are the person consumed by wanderlust. We all know the symptoms that these people exhibit: they save carefully for their travels, their inbox is full of holiday deals, including discounts on flights, etc., they have in-depth knowledge of visa requirements of various countries, and the things that they purchase are usually travel-size.
Can you relate to this person? If your answer is yes, this article is just for you as here we will introduce you to one of the hidden gems, Albania. Traveling for most people is a good way to get a much-needed break from their mundane life. They love exploring new places and meeting new people. Europe has always been on the wishlist of every travel. The region is home to so many countries, each of which has unique things to offer. If you are the kind of person who is fascinated by magnificent coastal hamlets and jawdroppingly beautiful cliffside views, Albania is just the right vacation destination for you.
In the section below, we will tell you why visiting Albania should be on your bucket list. Have a look at the reasons for traveling to Albania.
A beautiful country in the Balkans, Albania, honestly, has not been a popular tourist destination. However, whoever has planned a trip to this gem of a place has been amazed by its natural beauty and picturesque landscapes. In addition to being a beautiful green space, the country has a lot of other things to offer. Let's see what those items are:
8 Reasons for Traveling to Albania
Art Galleries and Cool Museums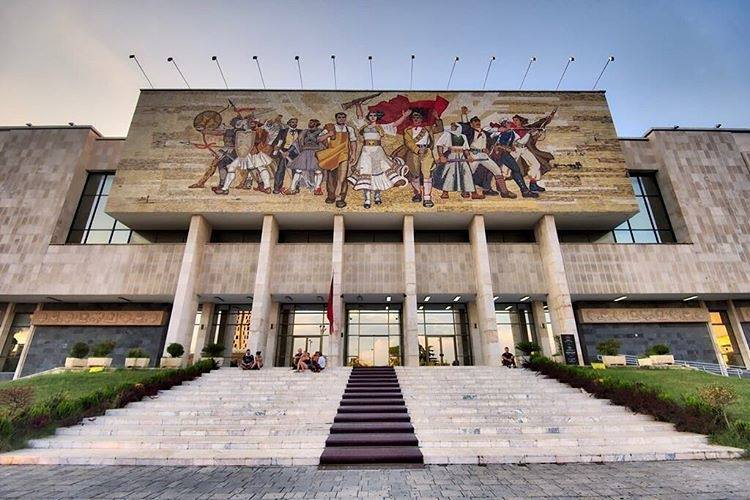 Albania has a great political history. It has seen many ups and downs. These bits of history are beautifully preserved in Albania's cool museums and art galleries. Throughout the country, you will find many museums that proudly represent Albania's rich history. A must-see museum is the Bunk'Art which used to be a bunker during the iron rule of dictator Enver Hoxha. Other cool places to visit include, but are not limited to, the House of Leaves, which is the former headquarter of Hoxha's secret police, and the Bunk'Art2, which was built to honor the memory of the victims of the communist regime.
Affordable Prices
Traveling is fun and relaxing and oh-my-God so-great. But it is also true that traveling is not friendly to the pocket. You have to spend your year's worth of saving on a single trip. Even though budget airlines have provided some relief, the countries you are traveling to could squeeze the last penny out of you. For budget-cautious travelers, Albania could be a great option as the country ranks high in terms of affordability. It is relatively cheaper than its neighboring countries, such as Greece, Croatia, and Montenegro, etc.
Friendly Locals
Even though Albania is relatively new to tourism, the locals are very welcoming. In case you find yourself stuck in the middle, unable to figure out the directions, you can easily reach out to the locals. It will be a huge plus if you can talk with them in German or Italian as many people had worked in these countries and know the language. However, the language barrier wouldn't prevent them from helping you, and they will be happy to guide you. Younger people mostly speak English, so there's that.
Coffee Culture
If you went to Albania and you didn't have coffee, did you really go to Albania? There are few countries that take their food and eating habits seriously, and Albania is one of them. Drinking coffee in Albania is not about grabbing a to-go medium-large coffee cup from the nearest coffee shop on your way to the office. Here, coffee is a way of life. In the city center of Tiana, you'd find so many cool cafes that sell one of the world's best coffees.
The Albanian Alps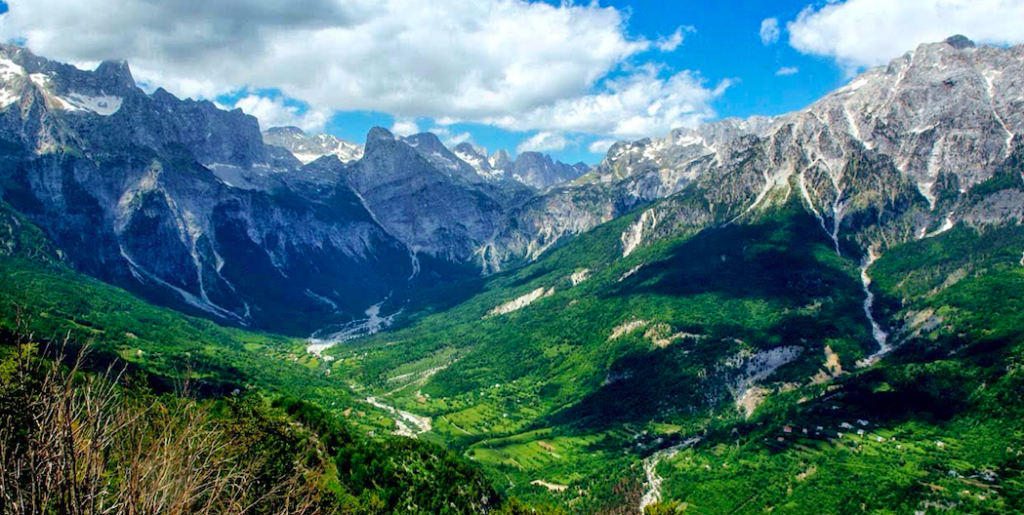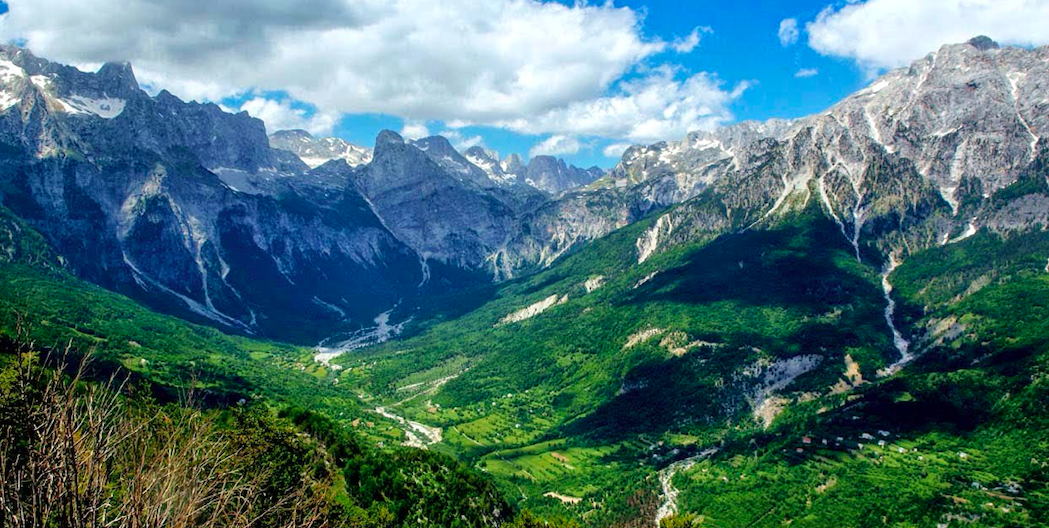 Visitors mostly come on a short trip to Albania and prefer to stay in the city center or spend some time in the south. However, the northern part of the country is inarguably the most beautiful part. The mountains in the north provide tourists with magnificent panoramas and breathtaking trails. So, when planning your trip, make sure you set aside some time for the north of Albania.
Excellent Food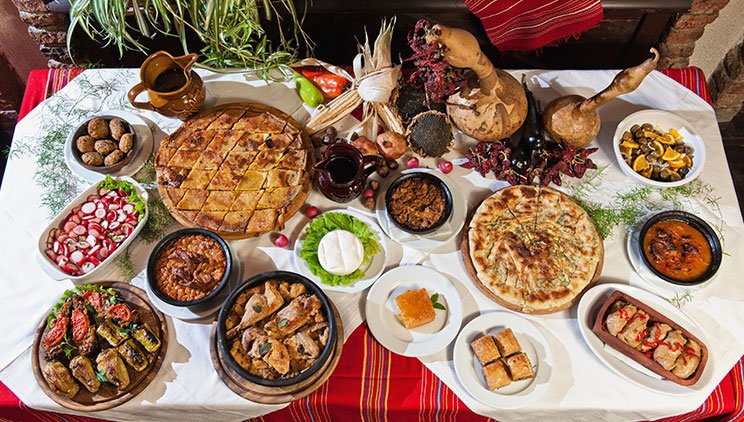 If you want to eat the most-tasty food of all time, Albanian food it is. The scrumptious sandwiches, pita, yogurt sauce, and borek are the highlights of the country. Albania is also famous for having the best food street in Europe. So, when in Albania, eat to the fullest – just make sure that your gym membership has been renewed!
Read also: Best restaurants in Albania
Best Beaches in Europe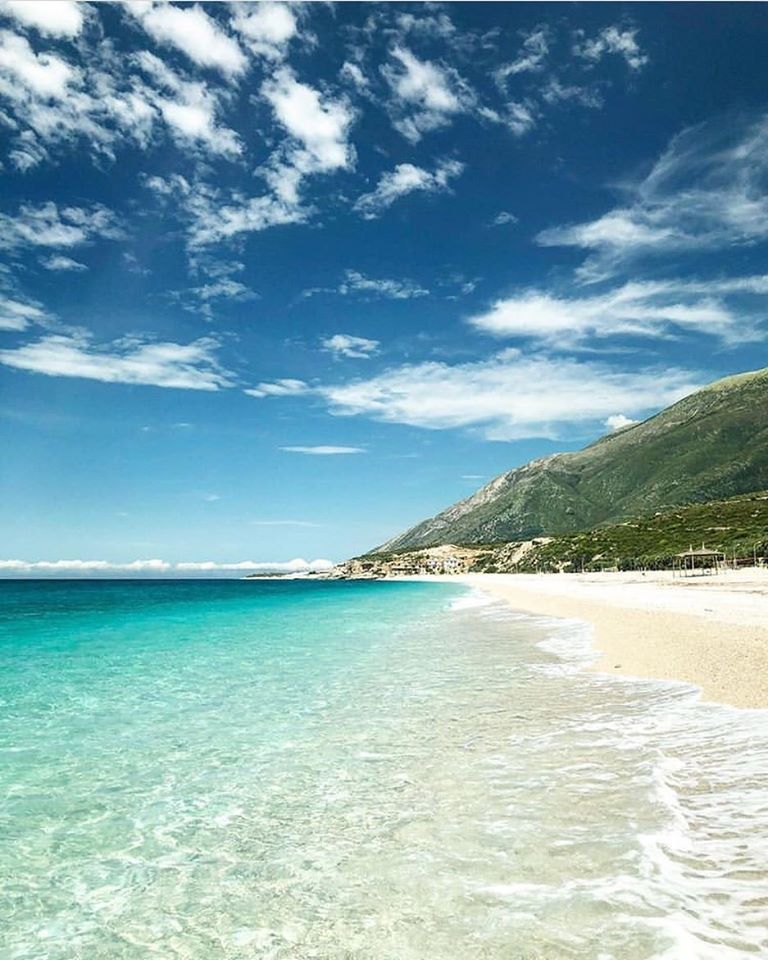 Spending some time on the golden beaches of Albania is on the wishlist of every traveler. There is no denying the fact that the country is a lot lucky when it comes to natural landscapes. It has the most beautiful and terrific beaches in the world. The most famous and breathtakingly beautiful part of the country is Albanian Riviera.
Archaeological and UNESCO Wonders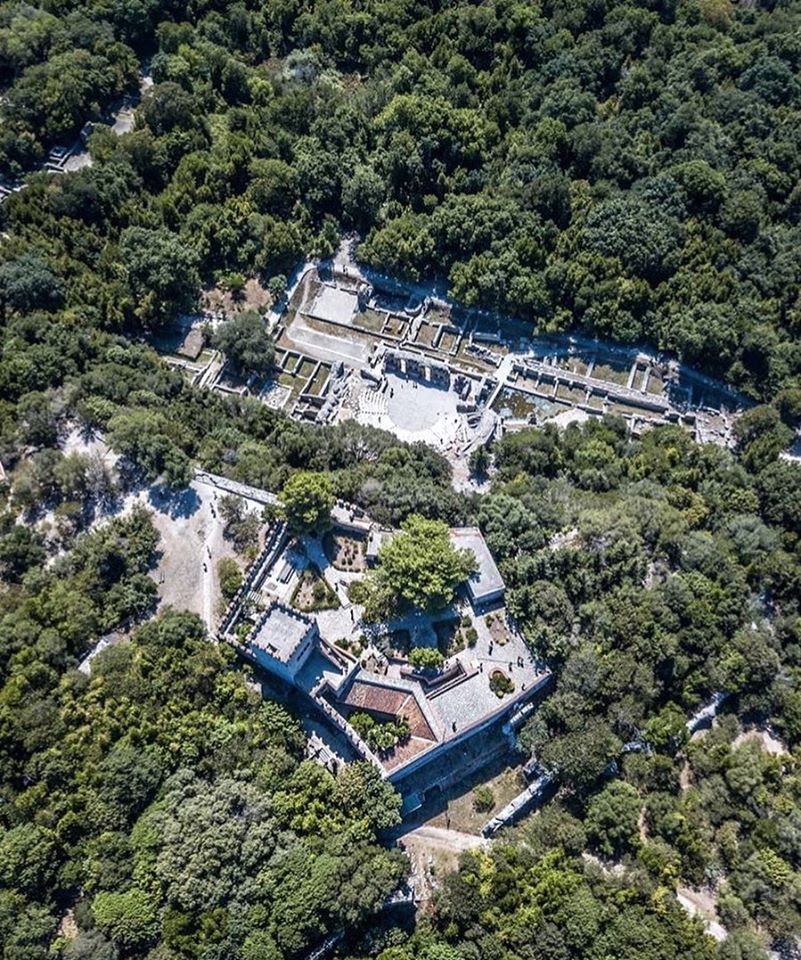 Can a country have it all? Well, in the case of Albania, yes, it can. Another reason for traveling to the country is its gorgeous archaeological towns and ancient UNESCO sites. Wander through Apollonia and Butrint or Korca, Berat, Ohrid, and Gijrokaster – the places that look like straight out of a fairy tale.
The Final Word
Surprised by the beautiful things that Albania has to offer? So, when are you having your trip to Albania? There is no denying that the place is a gem on earth and has so much to offer to tourists. From offering beautiful landscapes to hosting you with its great food, this country is a must-visit place. For years, Albania remained secluded. After the end of the dictatorial rule, the country is now breathing fresh air and looks forward to enjoying this freedom with tourists from all around the world.