8 Cool and Unusual Things in Albania
"I have left my heart there" is a common phrase that travelers use when describing their vacations. Every place has that unique landscape or place that creates a long-lasting impression on you. These spellbinding spots flash upon your mind for days to come, adding more to your craving to revisit the place.
One of the less popular tourist destinations, Albania is also home to spectacular landscapes, magnificent buildings, beautiful beaches and a myriad of recreational activities. From high mountains to crystal-blue, pristine beaches to cobblestone streets and stone buildings to the underground, abandoned bunkers, this Balkan country has a lot to offer. In this article, we will highlight some cool and unusual things you can do in Albania and make your trip unforgettable.
For years, Albania remained isolated from the world. Now that the country is opening up and welcoming tourists, the majority of globetrotters are choosing this hidden gem as their next holiday destination. Let's find out how you can make the most of your trip.
Cool and Unusual Things in Albania
Fier's Ship House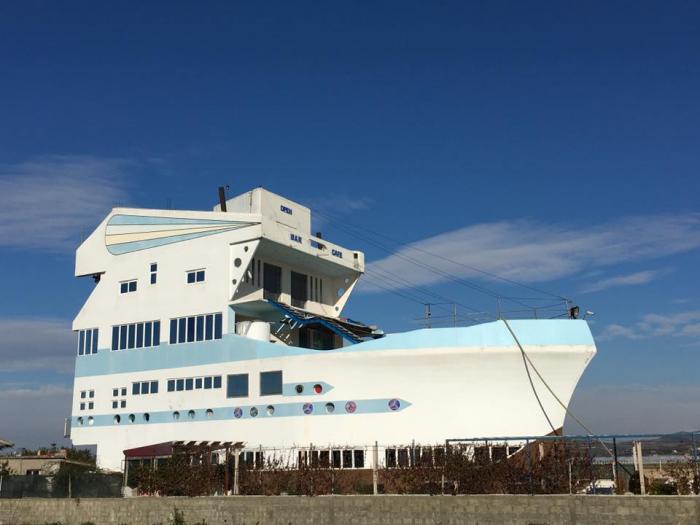 Do you want to experience what it's like to be on a ship? Fier's ship house is a strange yet cool structure, which is the highlight of Southern Albania. Situated on the road between Berat and Fier, the ship house is a unique spot that pays tribute to the country's nautical history. The gigantic ship has seven stories each of which is home to fascinating architecture and design. On your trip to Albania, don't miss out on checking out this amazing ship house.
Bunkers of Albania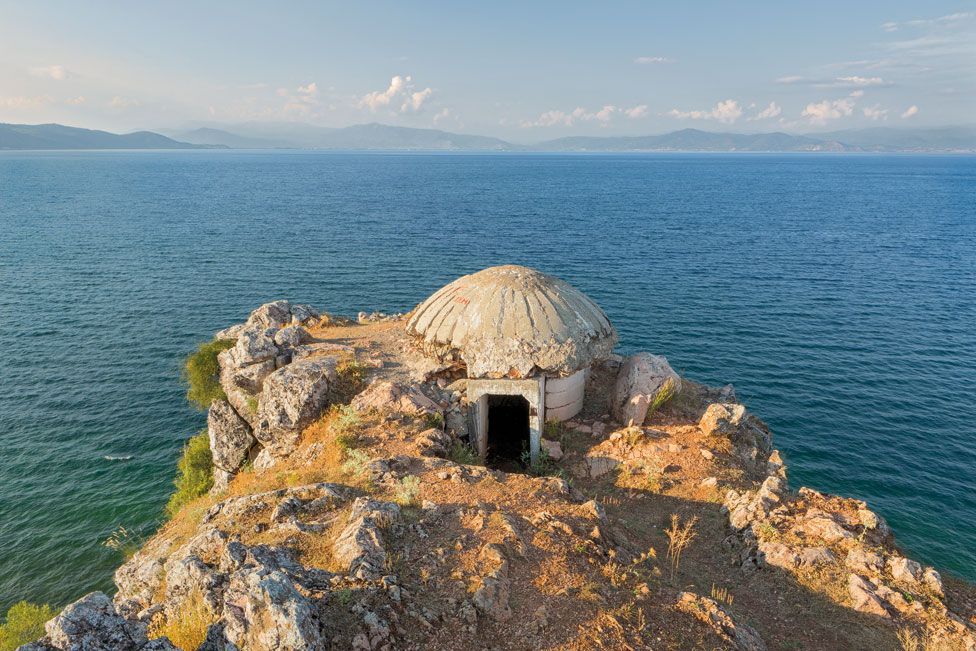 The one thing that is common in hundreds of thousands of tourists that have visited Albania is their likeness for and fascination towards Albania's bunkers.
Even though Bunk'Art is the most famous underground bunker that was built by the country's dictator ruler to save himself from possible foreign nuclear attacks, there are thousands of concrete bunkers that tell the tale of the country's communist regime and its downfall.
Gjirokaster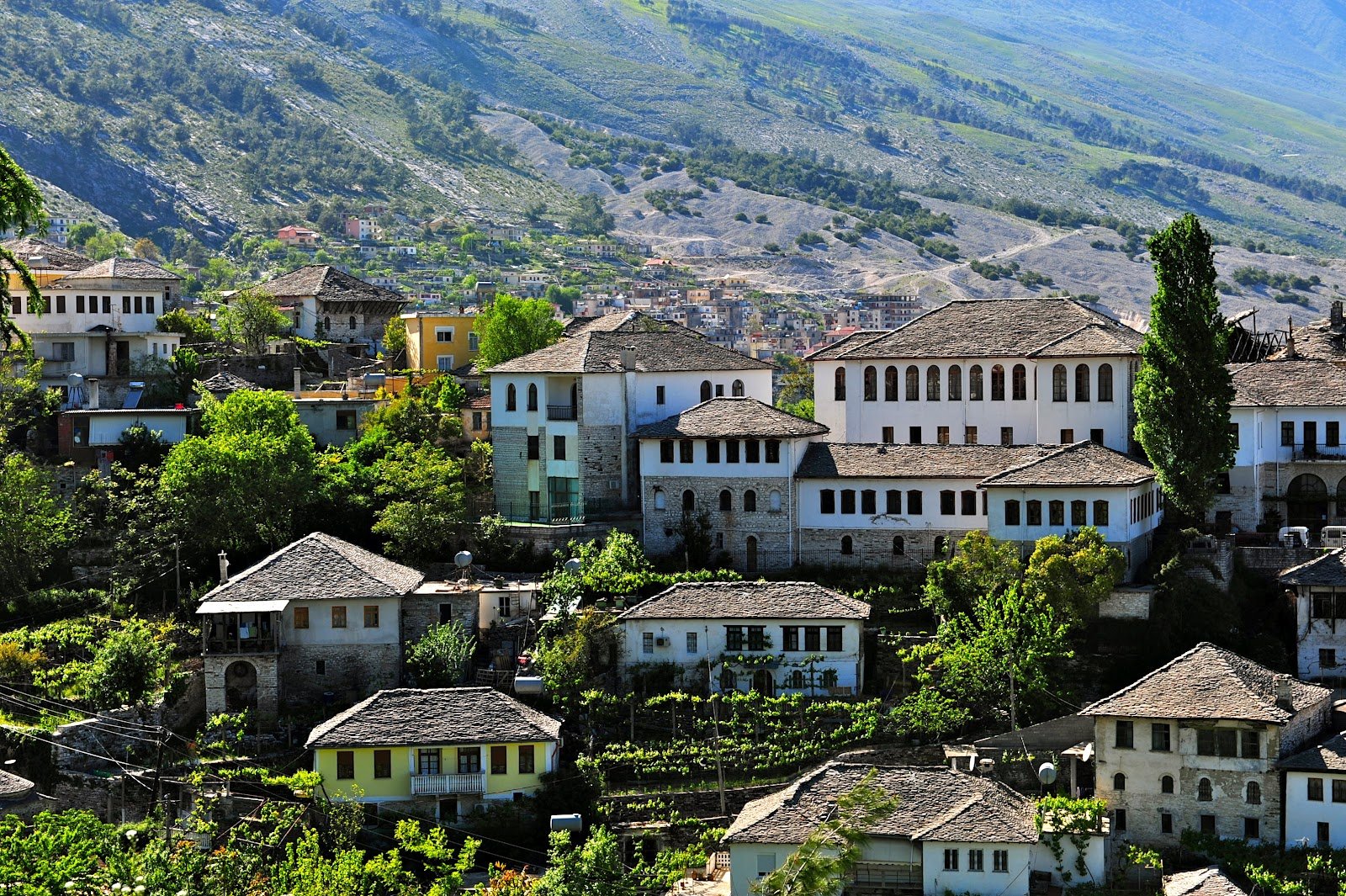 Albania's southern side is blessed with a picturesque small town called Gijrokaster. The old town has narrow, cobblestone streets and stone buildings. Often referred to as the city of stones, the town has close to 500 homes and buildings – also called cultural monuments – that adds more to the beauty of the place.
The town is also proudly home to Albania's largest castle. For history lovers, this place is nothing less than a treat. The place also has some of the delicious and tastiest Albanian food items.
Tirana's Colorful Facade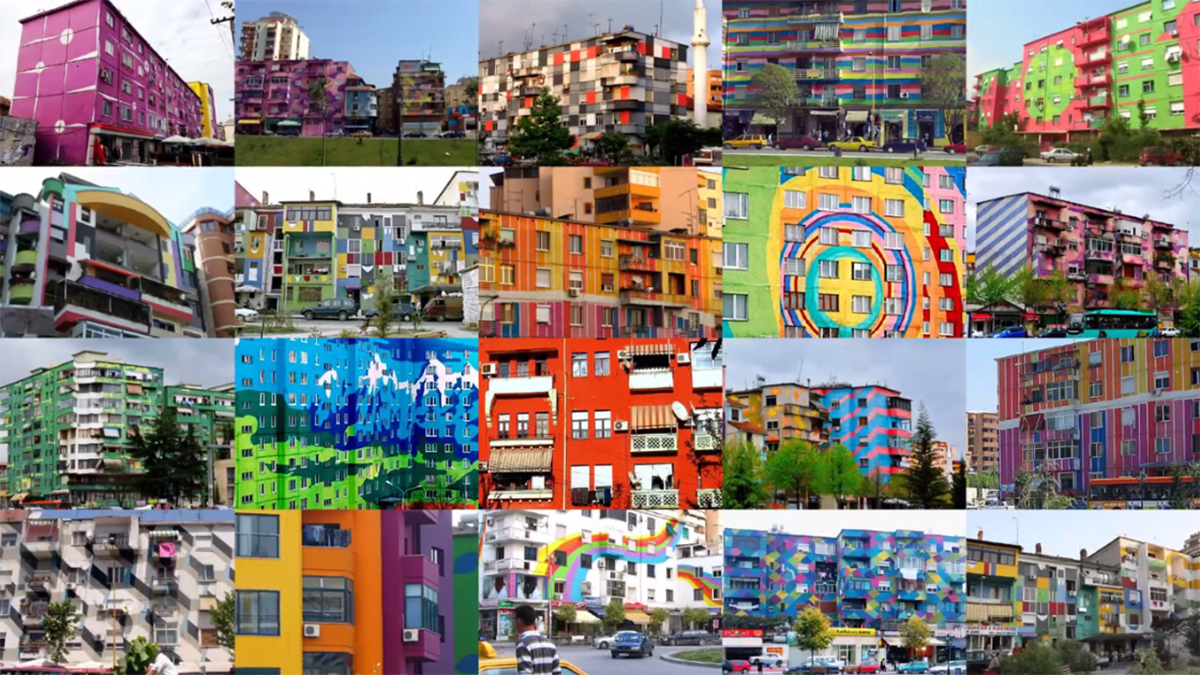 The capital city of Albania, Tirana is home to vibrant buildings and fascinating street art. All of this is due to the efforts of the then Tirana's mayor Edi Rama who is an experienced painter. Soon after resuming his duties as mayor, Rama fused his artistic sensibilities with his work. He went on the spree of remodeling Tirana and flashed his artistic brush across old buildings and gave them an eye-catching and aesthetically appealing makeover.
The city's colorful buildings are hard to miss and provide some of the most Instagram-worthy spots to travelers. And if you are in Tirana, you should dedicate a day to exploring the vibrant apartments and buildings.  
Vlore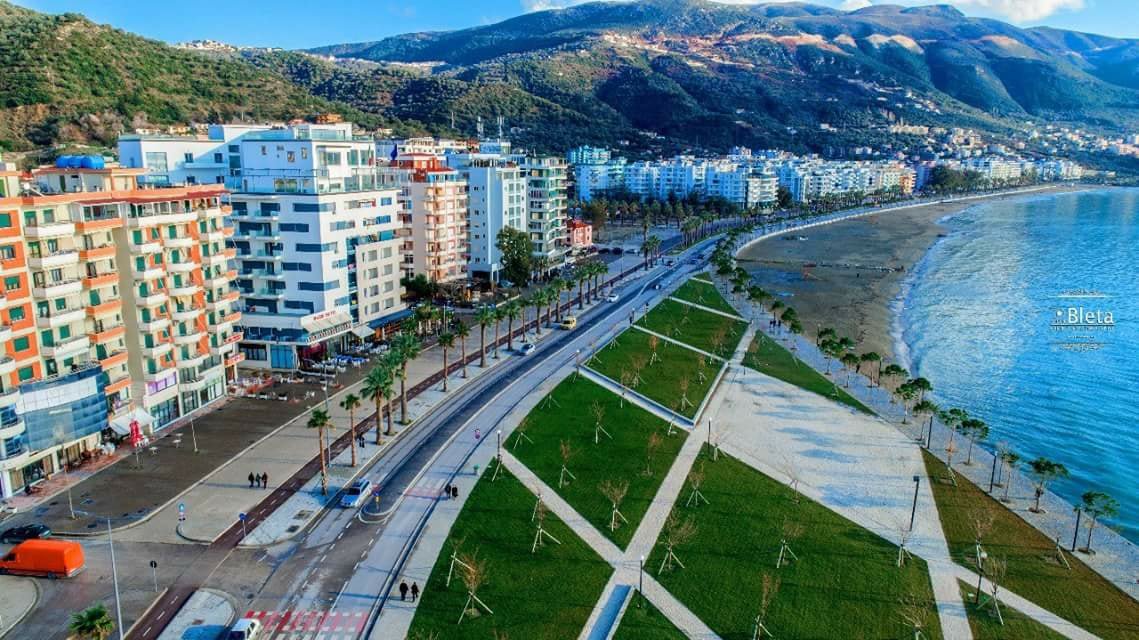 In the year 1912, Albania gained independence in the town of Vlore. This is why this small city has a lot of historical significance and tourists love to visit the place. Even though it is a military zone, tourists can visit the place during summer. From breathtaking islands to historic castles, the city has a lot to offer to tourists. Make sure to take out a couple of days for visiting this gem.    
Sarande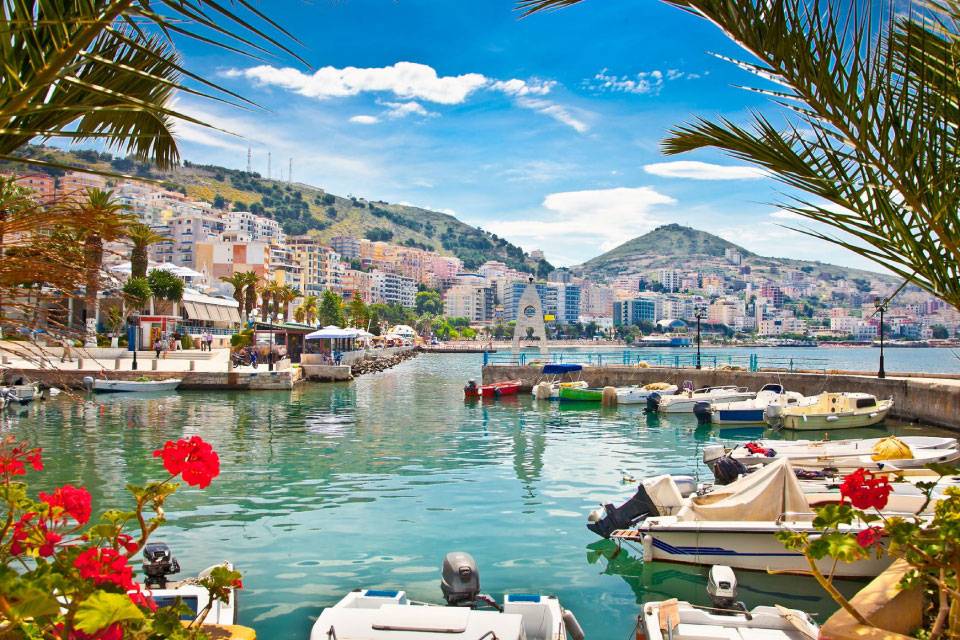 If you want to witness the sophisticated blend of past and modernity, Sarande is the town to go. It has one of the world's most beautiful beaches and is wildly popular among tourists who visit this stunning location to enjoy its crystal-blue sea.
The seafront is lined with bars, souvenir shops, and restaurants. If you want to witness Albania's natural beauty, Sarande will surely leave you surprised.
The Pyramid of Tirana
The pyramid of Tirana was originally constructed to honor the legacy of the country's communist leader, Enver Hoxha. It was designed by Hoxha's daughter and son-in-law. But the Albanians rejected the idea of remembering the time when they were being governed by a harsh communist leader. As a result, the museum got converted into a convention center. Later, it began serving as a military staging area. Finally, the place was changed into a television station. Even though the place lost its original purpose, it is still one of the most-visited monuments in Tirana. The long walls of the pyramids are used by children and skaters as a slide.
Blue Eye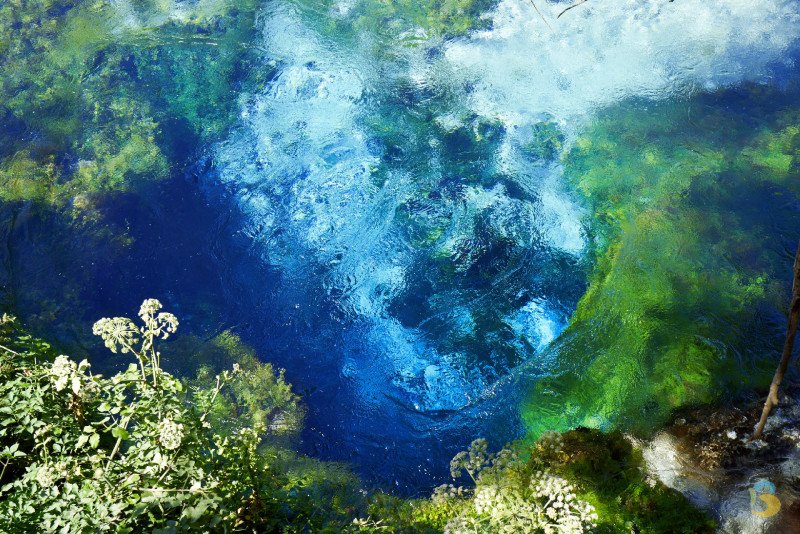 Visiting Albania's Blue Eye is a must for every traveler. There is no way that you skip visiting this natural beauty. If there is one thing that can leave you speechless, it is Blue Eye – a site of incredible beauty. A water spring, Blue Spring is famous for its light turquoise water that indeed is the most beautiful thing. This natural site will steal your heart!
The Final Word
For all those years when Albania was under the rule of a strict communist leader, the country wasn't on the list of the majority of travelers. Thanks to a shift in the political situation of the country that visitors gained access to this hidden gem. Albania is a unique country in all aspects. From having a language of its own – which doesn't resemble other European languages – to home to some of the friendliest people in the world, Albania is a league of its own.