10 Most Instagram-worthy Spots in Albania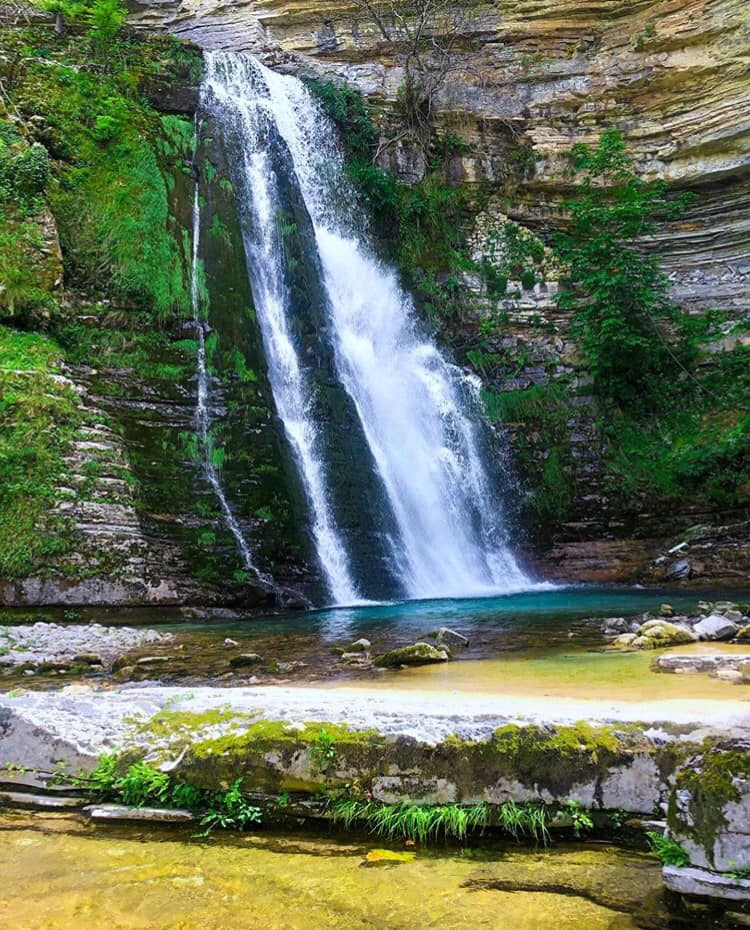 Every time you visit a foreign country, you make sure to buy souvenirs –  fridge magnets, keychains, etc. –  that would remind you of your trip. Similarly, you want to create digital memories as social media has become an integral part of our lives. And when it comes to saving pictures of the most precious moments of your life, what's better than Instagram –  the most popular picture-sharing app?
Whether you are into posing in front of graffiti-covered walls or taking pictures of picturesque buildings and brightly-lit crosswalks, you are likely to search for the most Instagram-worthy spots of the place you're visiting. After all, you don't want to miss out on uploading Instagram stories during your trip.  From the moment your plane takes off to your landing back home, Instagram allows you to capture all the loving memories without any hassle.
If you are coming to Albania, you would be delighted to know that this small country is a haven for Instagrammers. In this article, we bring to you a list of the most Instagram-worthy spots in Albania so you can flaunt your favorite holiday pictures.
Read our article until the end and make a note of all the Instragrammable places that the country has to offer.
The Most Instagram-worthy Spots in Albania
Albania is a small yet beautiful country in the Balkans. It is home to stunning coastlines and eye-catching castles and archeological sites.
Take a look at some of the best spots in the country. Make sure to visit them on your trip to Albania.
The Pyramid of Tirana
This monument was designed by the daughter of the state's dictator, Enver Hoxha, as a memorial to him. Over the years, the place has gained popularity among tourists who have been fascinated by its unique design, especially children who use it as a slide.
Whether you're traveling alone or with your family, make sure to visit the park on the corner of Rruga Papa Gjon Pali and Bajram Curri Boulevard in Tirana.
Theth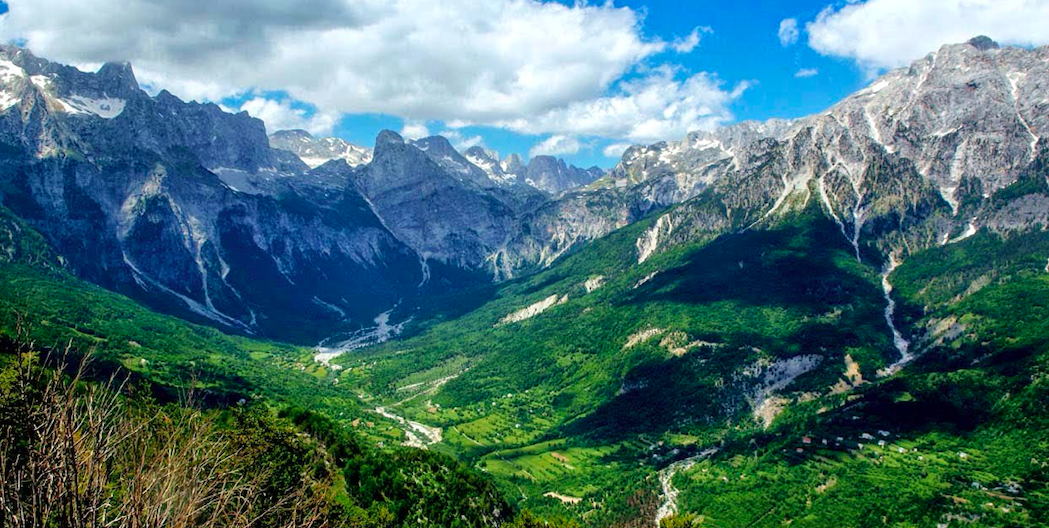 If you are planning to cover the whole of Albania during your short trip, we suggest you travel to Theth –  a small village which is wildly popular for its breathtakingly beautiful natural beauty. In this hidden gem, which is a Protected Historic Center by the Albanian Government, you'll find rare fauna and freezing spring waters that provide picture-perfect spots to tourists.
Benja Thermal Springs
Who wouldn't love to visit a thermal pool? Benja Thermal Springs is a magical place where you will find natural hot sulfur springs. They have a great aesthetic appeal and come out great in pictures. Just like any other country, exploring Albania can be exhausting. This place is ideal for relaxation purposes as well. So, relax your muscles in hot, comforting thermal pools after clicking beautiful snaps of the place.
Skanderbeg Square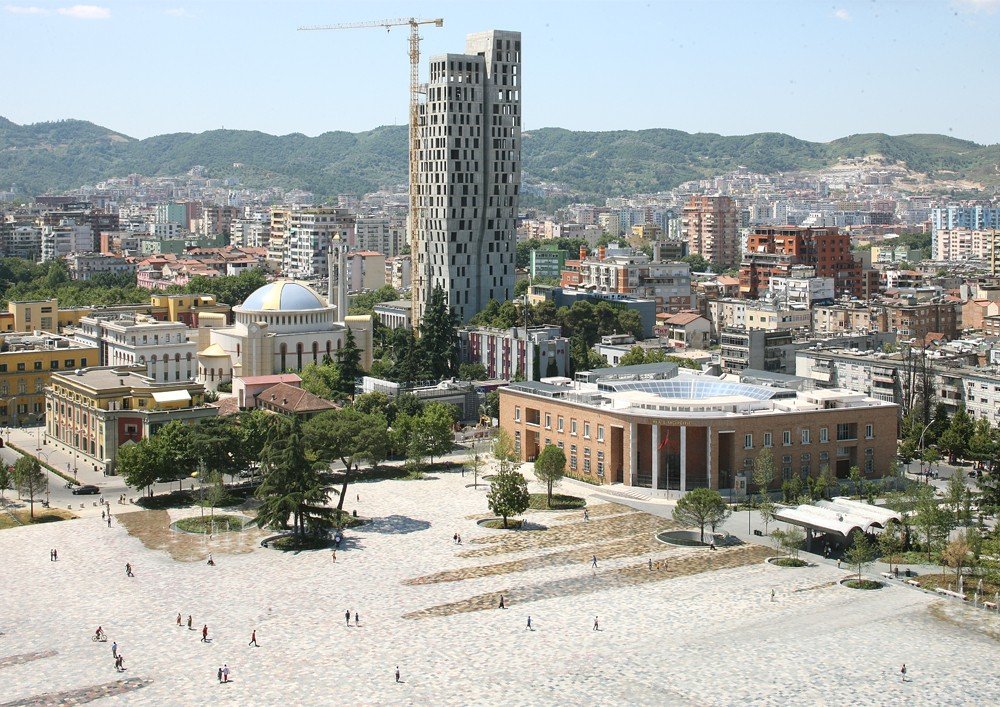 Tirana, the capital city of Albania, is packed with hundreds of Instagram-worthy spots. One such spot is the Skanderbeg Square, which is home to the Et'Hem Bey Mosque, the National Historical Museum, and the Carousel – each of which is an Instagrammable place.
Albania's largest square, the Skanderbeg Square is also home to Skanderbeg's statue – the monument that honors the country's national hero, Gjergj Kastriot Skenderbeu. For taking the most beautiful pictures of various spots at the Square, climb the Clock Tower and click pictures from there.
Lake Koman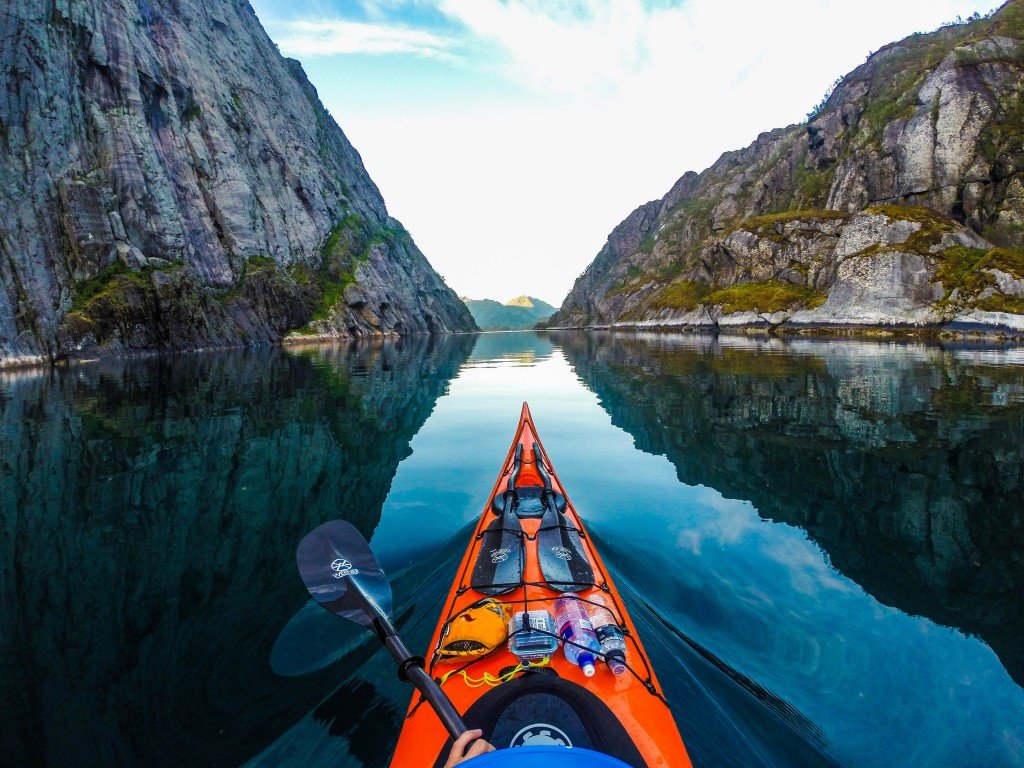 If you want to experience a slice of heaven on earth, Lake Koman is the place to go to. In the heart of mountain gorges and vertical cliffs, Lake Koman sits peacefully and attracts tourists from all over the world due to its crystal blue water. Tourists usually opt for a three-hour-long lake trip, which lets them capture the most iconic parts of the lake. When in Albania, don't miss out on visiting this piece of heaven on earth.
Reja (The Cloud)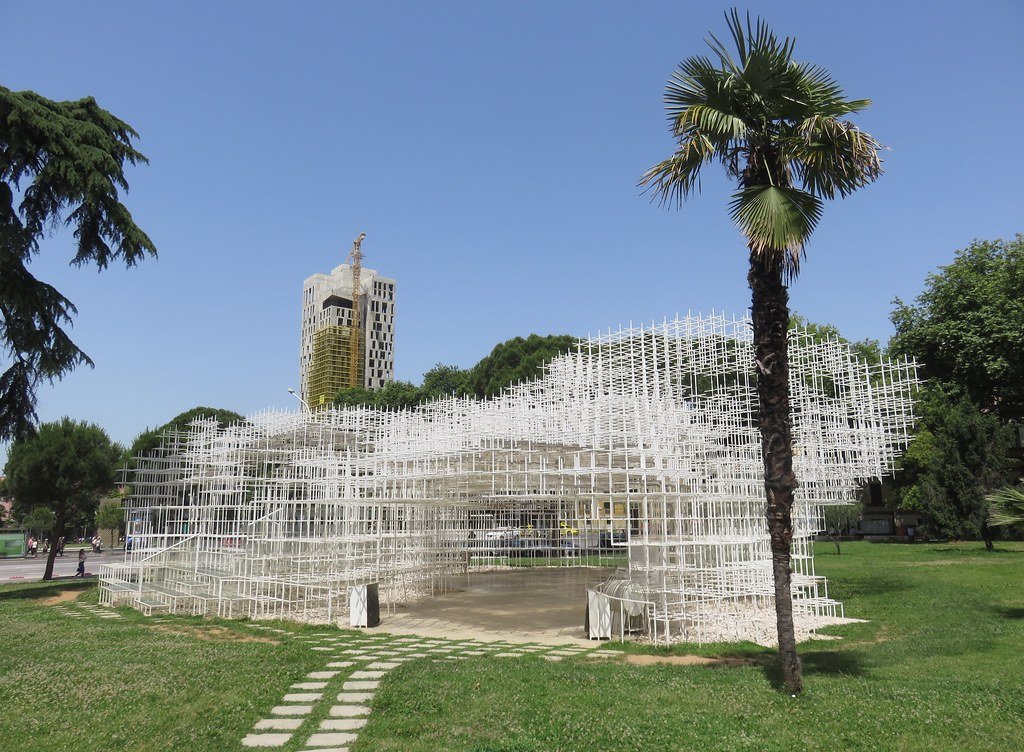 One of the most popular 'selfie spots' of Albania is in Tirana. Reja, also known as the cloud, is a modern art installation in front of the National Gallery of Arts. This minimalist art installation provides the perfect backdrop for your Insta pictures.
Tirana Artificial Lake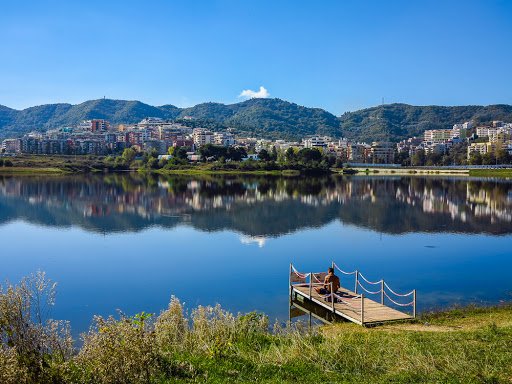 If your trip is limited to the Tirana City and you can't travel to other areas abundant in natural landscapes, the Tirana Artificial Lake is the best green space that you can find in the city. Even though tourists visit the place year-round, its beauty is more visible during fall and spring. Near the lake, you will find another breathtaking spot for your travel photography. Embroidered stairs are another lovely spot in the city that provides an eye-catching background for your pictures.
Tirana's Street Art
When in Tirana, make sure to check out street art. The city is filled with vibrant art pieces. Taking a picture against these backdrops should be on your list.
Mount Dajti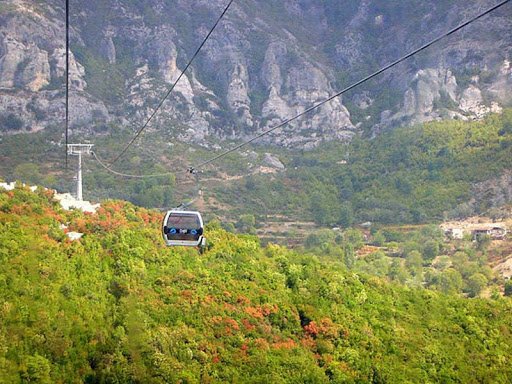 Albania is indeed filled with beautiful natural spots that provide extraordinary views. Mount Dajti is a quiet mountain paradise that is not only a good tourist spot, but also a haven for budding photographers. Take a cable car up to Mount Dajti and enjoy the breathtaking views. Don't forget to capture the special moment in your phone to preserve one of the best times of your life.
Bunk'Art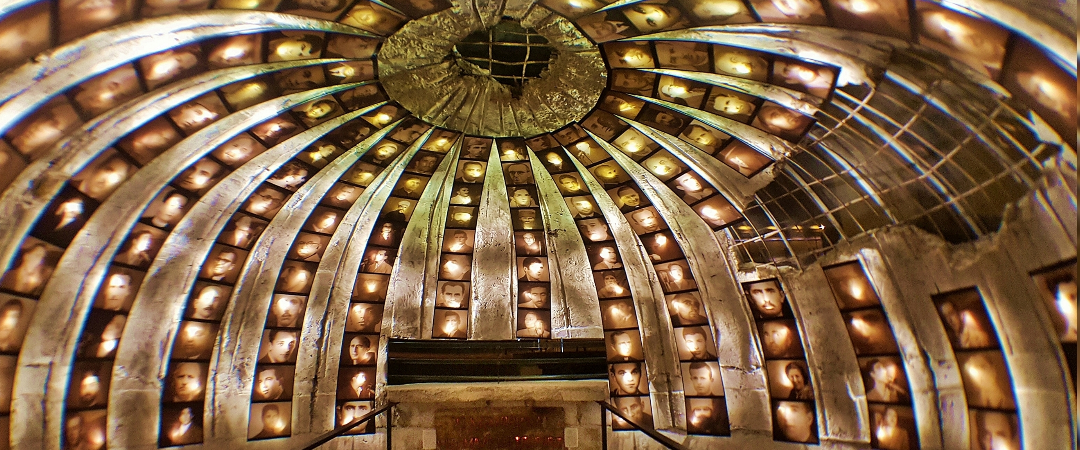 A remnant of Albania's epoch of the communist regime, Bunk'Art is a cool art museum that used to serve as a bunker in the 1970s. The 3000 sq-meter underground space provides significant bits of history to visitors, besides providing them with beautiful spots for quick holiday snaps.
The Final Word
Aren't you surprised to learn about the gems in Albania? The country has an abundance of picturesque spots. Holiday snaps are the best way to capture all the memorable moments that you had in any new place, away from home.
If you are planning a trip to Albania, make sure that you have included all these places in your itinerary. We hope that this article was helpful for you and introduced you to many brilliant spots of Albania.